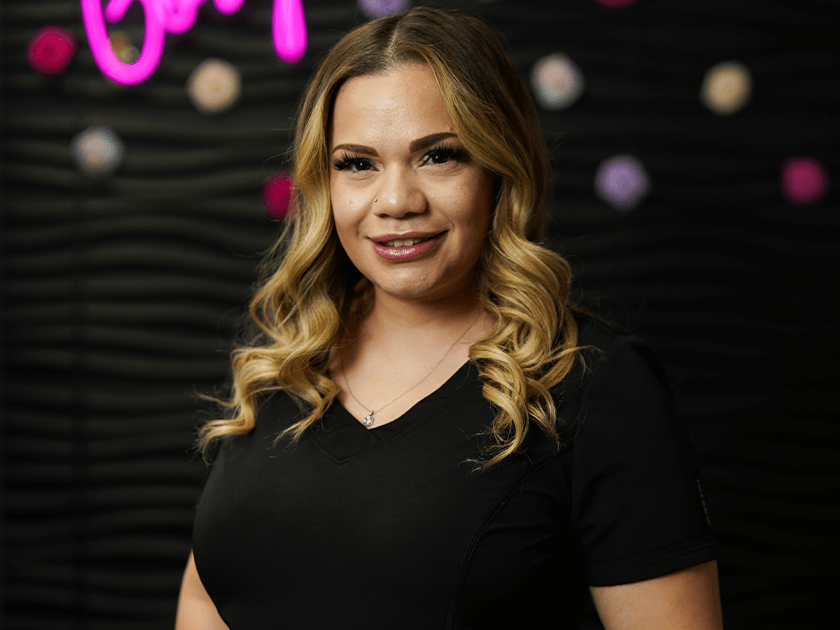 Josie graduated from Gayle Greve Hunt School of Nursing at Texas Tech University at El Paso, Texas, as summa cum laude of the class, earning a BSN.
Josie has been a Neonatal Intensive Care Nurse for five years and that passion came through personally becoming a parent with a child in the NICU, where the nurses became an inspiration for her nursing career.
Becoming an aesthetic nurse was inspired by having Botox and fillers herself. She wants to help other woman and men feel even more beautiful and confident, the way she did.