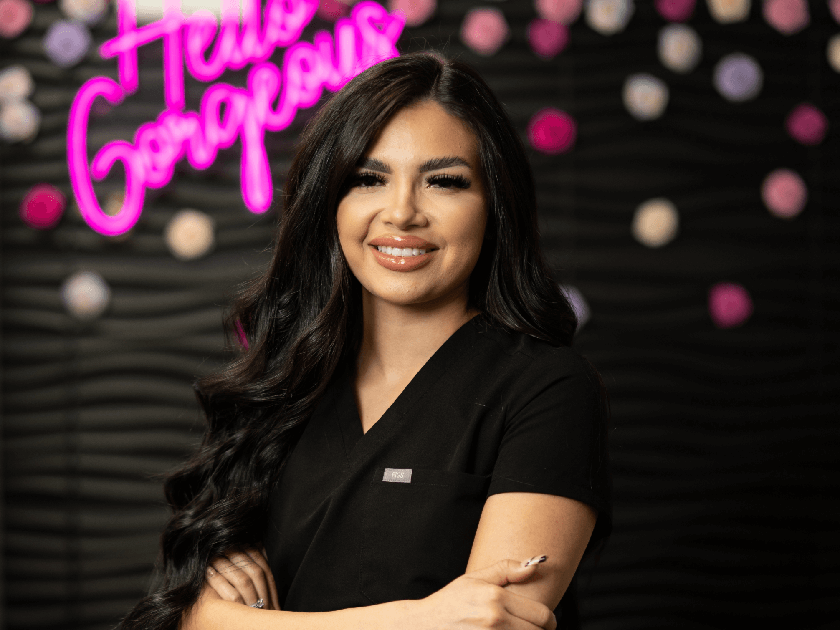 Amariah Ortega was born in Carlsbad, NM. While attending Carlsbad high school, Amariah found her calling to serve others and help people feel confident. Amariah loved to help her friends get ready for events by doing their hair and makeup and even styling them for different occasions.
After graduating high school, Amariah attended the nursing program at New Mexico State University-Carlsbad where she received her associate degree in nursing. Soon after, Amariah attended Texas Laser and Aesthetics Training Academy in Austin, TX where she completed her certification in aesthetic injectables to pursue her career at SkinSational MedSpa. Amariah has a background in home healthcare, orthopedic nursing, and neonatal intensive care nursing. Amariah is passionate about helping women and men feel confident in their own skin with enhancements to their natural beauty.
Reviews
"Friendly staff beautiful place and an awesome nurse!!! Absolutely love my lips thank you Amariah 💞"
B.R.
Facebook
"Nice office, friendly front desk, I had lips and botox done by Amariah. I am very happy with the results. Definitely will recommend to others. They offer montly promos."
Y.F.
Facebook
"I had lip filler and botox done by Amariah. She took the time and liatened to what I wanted and answered all my questions. I am very happy with my results. My lips look beautiful and not over filled. Will definitely be returning."
M.J.
Google