Skin Care Products
Here at SkinSational MedSpa, we understand that treating your skin with loving care is crucial to looking your best both before and after your treatments. Maintaining a good skin care routine is essential to helping preserve your treatment results, which is why our comprehensive med spa recommends innovative products, like ZO® Skin Health and SkinCeuticals. Give your skin care regimen a refresher, and try some of the incredible product lines we advocate below.
ZO® Skin Health
ZO® Skin Health offers products that restore healthy skin through the power of science. Their effective, clinically tested skin care line is designed for all ethnicities, ages, unique skin conditions, and skin types.
Shop Now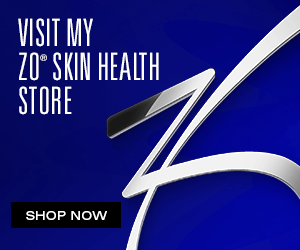 SkinCeuticals
Treat your skin with formulas that are designed to prevent damage, correct skin concerns, and protect skin from harmful UV rays. SkinCeuticals offers an advanced product line clinically tested to help keep skin healthy and glowing.
Learn More