Can BOTOX® Treatment Help With Signs of Aging?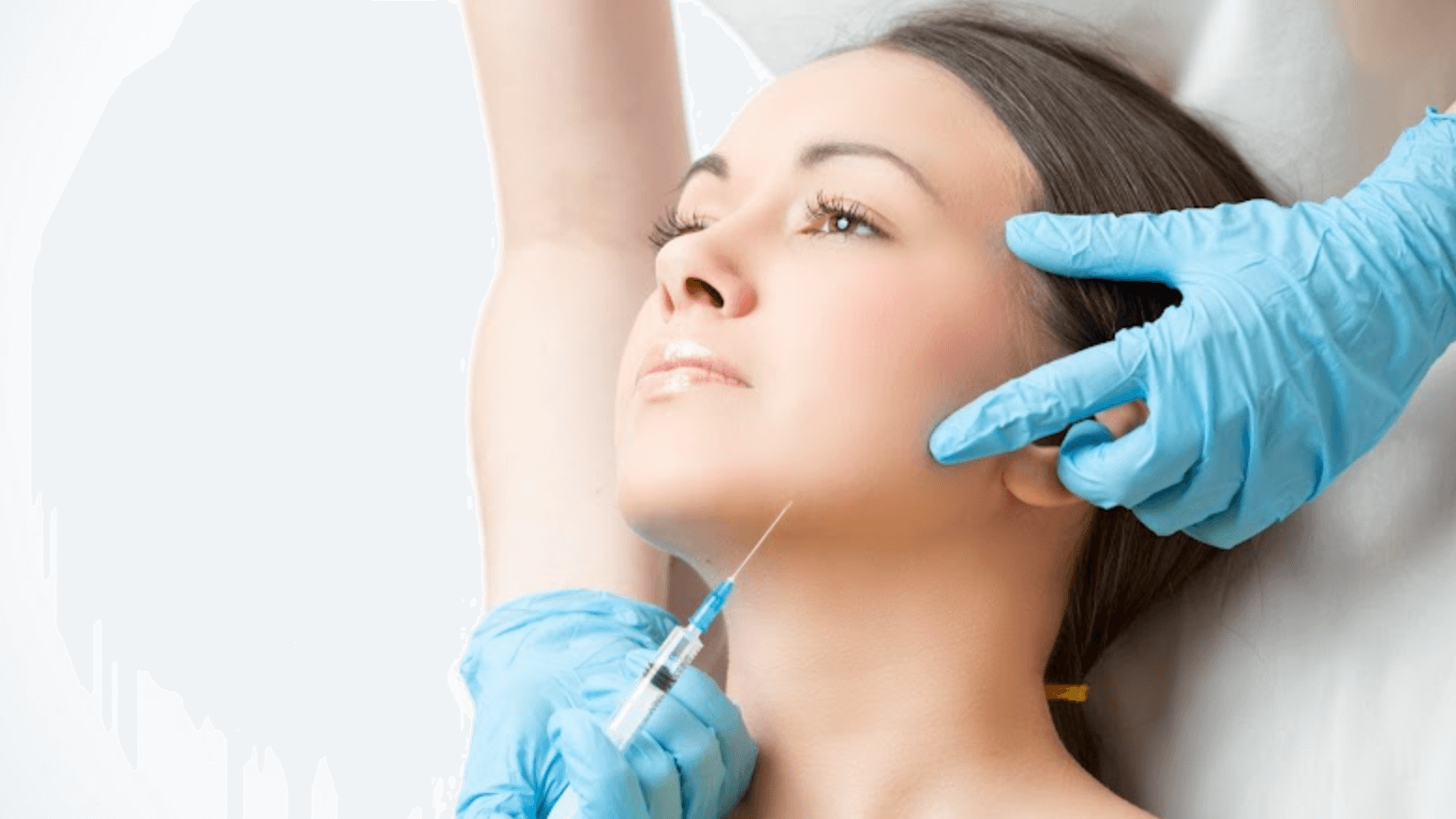 Do you find yourself covering up fine lines and wrinkles? Do you want to get rid of them without resorting to painful or expensive cosmetic surgery? Cosmetic injections can make a difference in how you look and feel about your skin! BOTOX wrinkle relaxers have been shown to reduce creases and known signs of aging long-term.
Wrinkle relaxers work by temporarily paralyzing facial muscles, so they don't contract. This reduces the formation of pesky frown lines and smile wrinkles. If you're interested in learning about this innovative product or want an appointment with one of our expert providers, reach out to our anti-aging team today.
BOTOX has been one of the most successful and popular cosmetic treatments in the world for years. SkinSational MedSpa keeps your best interest in mind at all times, and we're proud to provide you with exceptional care. If you live near El Paso, TX, give us a call to discuss BOTOX near me.
How do expression lines form?
Expression lines develop as a result of repeated facial expressions, like frowning, furrowing your brow, and smiling. These behaviors can promote the formation of deep lines and creases over time. Examples of expression lines include the "11s" between your eyebrows and Crow's feet near the eyes.
Although genetics and lifestyle factors like smoking can play a role in wrinkle formation, there are ways to reduce them. BOTOX is a fast and affordable way to smooth out these creases for a younger-looking complexion.
How does BOTOX work?
BOTOX stops the nerve signals in the muscles that trigger contractions. These muscles are the ones causing the formation of expression lines. Once injected beneath the skin, BOTOX begins to take effect. Signs of aging eventually fade away. Treatment is performed in our clinic under the supervision of a medical provider.
It takes about 10 – 15 minutes to administer the injections. You should experience no discomfort during or after BOTOX treatment in El Paso, TX. We also provide patients with aftercare instructions, so they know what to expect.
What happens after wrinkle relaxers?
BOTOX near me is noninvasive, affordable, and lasts for 3 – 6 months at a time. When administered by an expert provider at SkinSational MedSpa, the risks of BOTOX are extremely low. Many people report seeing results within one week of receiving their first injection. After BOTOX, our clinic can provide information about when to return for follow-up treatments.
What about BOTOX parties?
BOTOX parties are not recommended by SkinSational MedSpa. These events involve people injecting themselves with wrinkle relaxers at home. While these parties may seem entertaining, it's important to remember that BOTOX is a medical treatment and should only be administered by the appropriate provider. Too much BOTOX can cause unintended consequences, like drooping skin.
Look and feel refreshed with BOTOX
As you can see, there are many ways to fight signs of aging. There is no one-size-fits-all solution because everyone's needs are different. If you think that BOTOX may work for your anti-aging regimen in El Paso, TX, speak with one of our knowledgeable providers at SkinSational MedSpa. We can discuss your options for BOTOX near me.