Enhance the Appearance of Your Lips With JUVÉDERM®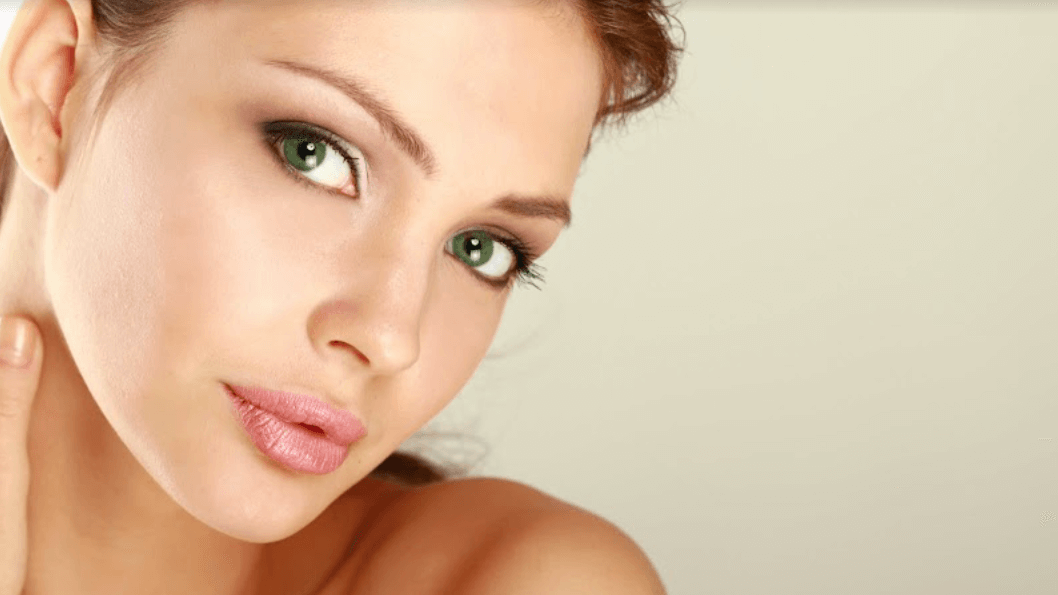 Thin lips can make you feel self-conscious and unattractive. Now, there's a way to improve your smile without turning to silicone implants. Hyaluronic acid (HA) fillers like JUVÉDERM quickly and easily plump up your lips to give them a fuller, more attractive appearance.
SkinSational MedSpa is proud to provide advanced JUVÉDERM treatments to our El Paso, TX patients. Learn the benefits of hyaluronic acid by reading below or booking a consultation – we look forward to helping you find your perfect pout.
What is hyaluronic acid?
Hyaluronic acid is a naturally-occurring substance that helps your skin maintain moisture. But as we age, HA production decreases, which can lead to thinning lips and small wrinkles around the mouth. Many people use implants to restore their fullness, but these procedures are invasive or cause uneven results. HA fillers are a simple way to enhance your lips with very little downtime.
How does JUVÉDERM work?
JUVÉDERM is made with a concentrated form of hyaluronic acid. When injected into the lips, it attracts and holds moisture in the skin for up to six months or longer. Results can be subtle or more dramatic-looking, depending on the amount of product used.
Ideal candidates for hyaluronic acid fillers have thin lips, asymmetrical lips, or small wrinkles around the mouth. Our professionals can assess your needs and recommend the perfect JUVÉDERM treatment plan moving forward.
What are the benefits of JUVÉDERM?
JUVÉDERM is a safe and effective way to enhance your facial features. Here are some reasons to consider HA fillers in El Paso, TX:
Fast results: Enjoy immediate and long-lasting outcomes after treatment.
Natural appearance: Our team knows how to administer fillers that complement your features, not overpower them.
More affordable than surgery: There is no need to break the bank for a beautiful pout.
What is a JUVÉDERM appointment like?
A consultation is the first step in your journey to full lips. Our professionals begin by assessing your problem areas and discussing your ideal outcomes. We may recommend a combination of HA fillers and other products if needed. During an appointment, you can expect minimal discomfort – we ensure that every step of your treatment is as comfortable and stress-free as possible.
What happens after JUVÉDERM treatment?
It's common to experience some swelling or redness around the lips after JUVÉDERM. These side effects are temporary and resolve within a few days. You should avoid strenuous exercise and pressing down on your lips for a full day to prevent the filler from spreading. Our staff can provide detailed instructions on what to expect during recovery and any maintenance tips to prolong your outcomes.
How to maintain your full lips after treatment
JUVÉDERM results last up to six months, but the exact duration depends on your metabolism and how well you take care of your skin. Maximize the effects of your fillers by using a lip balm with SPF to protect your lips from sun damage and environmental stressors. A healthy lifestyle – including a balanced diet and plenty of exercise – helps too. We can schedule follow-up appointments as needed to maintain your full lips.
Ask about JUVÉDERM for your lips
Thin lips do not have to be a source of discomfort or insecurity any longer. Hyaluronic acid fillers may be the perfect solution for redefining your pout and achieving the appearance you want. Call SkinSational MedSpa in El Paso, TX to discover the benefits of JUVÉDERM treatment with our team. There is no better time than now to get started.