Can I Continue My Skincare Routine After BOTOX® Injections?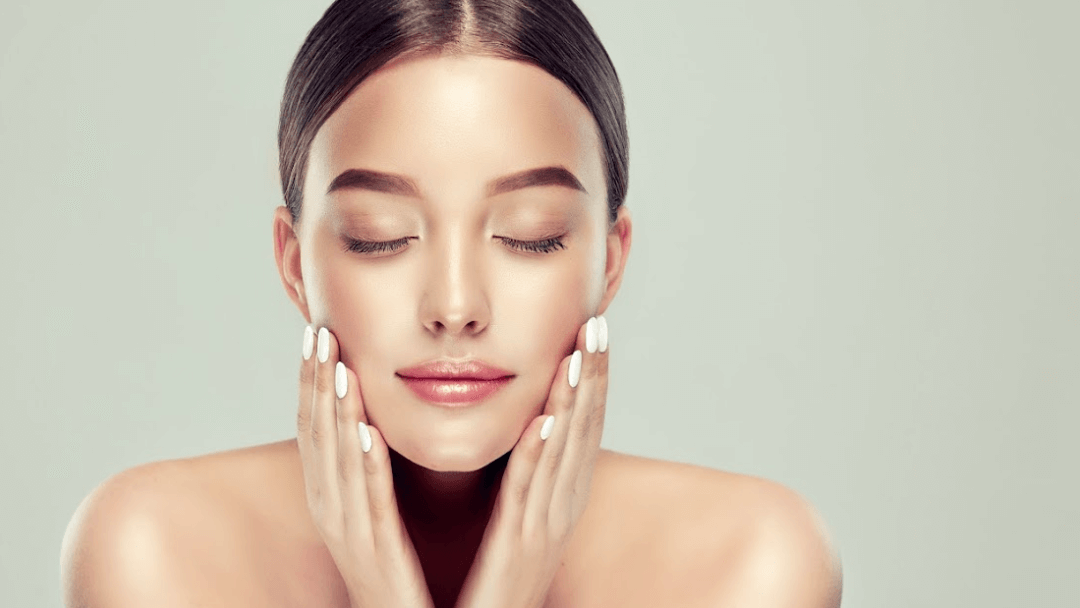 BOTOX has become one of the most sought-after and effective aesthetic treatments, and it's easy to see why. Innumerable individuals desire a more youthful complexion, and BOTOX injections are an easy, effortless way to seemingly turn back the clock on your visage.
It's quick, too, as this "lunchtime procedure" can be completed during your lunch break with time to spare. This can allow you to resume daily duties while BOTOX works its muscle-relaxing magic to diminish the appearance of dynamic lines, wrinkles, and other signs of aging.
Our expert aesthetic team at SkinSational MedSpa would love to see you at our El Paso practice to discuss your concerns and devise the most effective treatment plan possible for your unique needs. So, don't hesitate to get in touch today.
Can I continue my skincare routine after BOTOX injections?
A good skincare routine is a wonderful way to maintain your skin health and stave off the signs of aging and epidermal damage. And, in conjunction with a specialist-formulated BOTOX treatment plan, routine skincare can help you enjoy supple, glowing, luxurious skin that provides a confidence-improving, youthful boost.
However, you should avoid almost all skincare measures after your BOTOX injections to let the BOTOX substance settle properly. It's imperative to avoid anything disrupting this process. Therefore, patients should temporarily suspend most skincare routines, including washing, touching, or applying anything to their faces. Of course, we'll provide more specific aftercare instructions when we see you and a more precise timeline of when you can resume your skincare routine.
Improve the efficiency and effectiveness of BOTOX injections
You can also enjoy the best possible aesthetic outcome by avoiding certain things following your BOTOX treatment. Some activities and substances can increase the risk of bruising or other undesirable effects, like bleeding, so you should avoid alcohol and certain medications, like NSAIDs, blood thinners, and other pain relievers, for around 24 hours after your injections.
Additionally, physical stresses can cause the BOTOX substance to migrate throughout the facial region and diminish your potential results. Patients should forego any physical activities or actions that can interfere with the ability of BOTOX to settle into the muscular and nerve tissues. Therefore, you should refrain from engaging in strenuous exercise or lying on your face for about 24 hours after your injections. Sun exposure should also be limited to keep thermal energy from altering your outcome.
It's also important to note that these timelines are general, and yours will vary depending on numerous criteria, including unique needs and lifestyle factors.
Enjoy a younger-looking, smoother, more supple complexion with BOTOX
BOTOX offers a nonsurgical solution for the unseemly signs of aging, including wrinkles and the dynamic lines that inevitably form due to repeated facial gestures. Reducing the appearance of these unaesthetic features is now easier than ever, allowing patients to benefit from the confidence-boosting, youth-restoring effects of this safe and effective cosmetic treatment. And you can learn more by contacting our expert aesthetic team at SkinSational MedSpa in El Paso, TX today.