Can You Get BOTOX® Treatment At Any Age?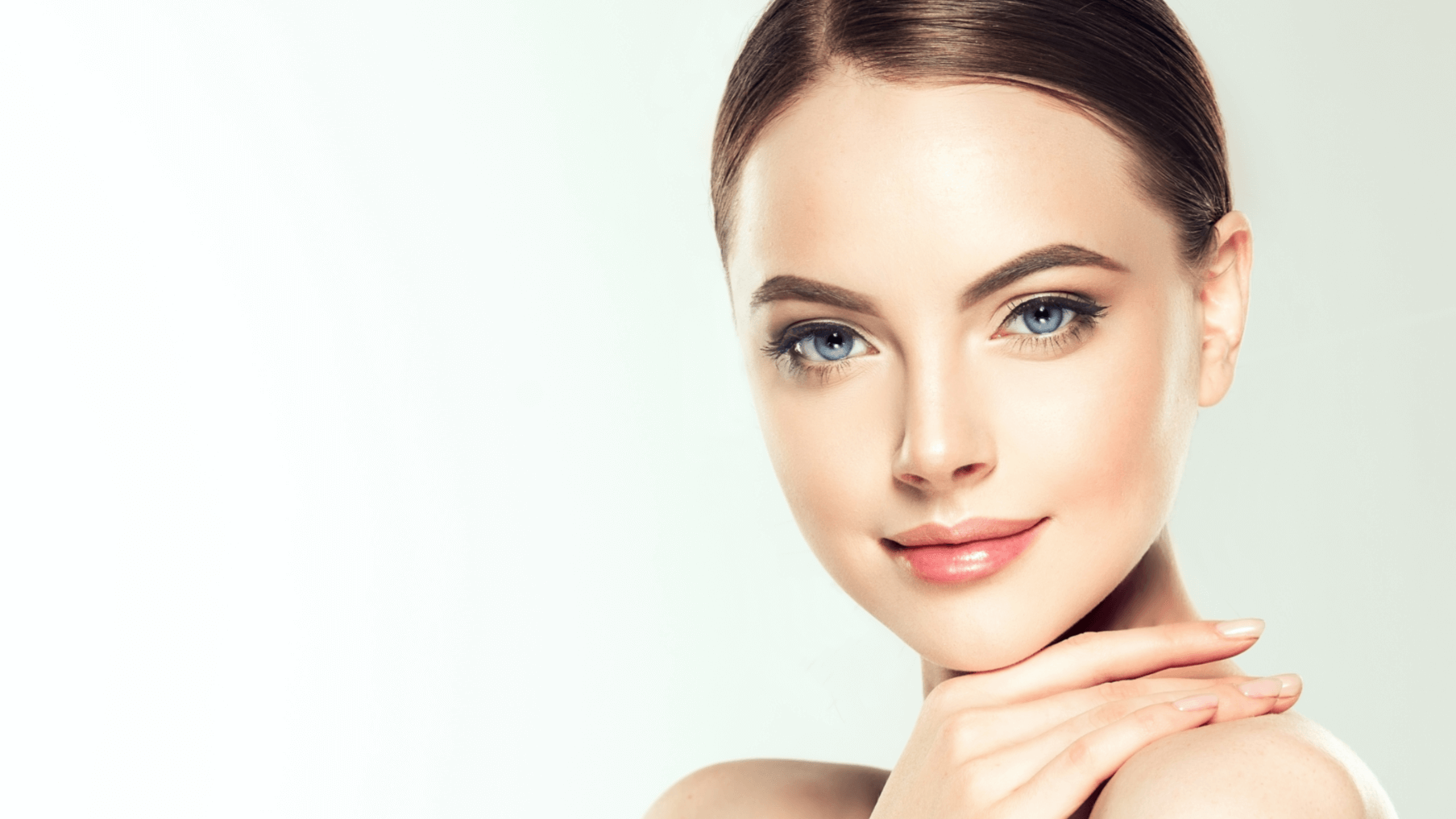 BOTOX is arguably the most popular and in-demand nonsurgical treatment available today. Millions of men and women routinely use BOTOX to stay looking younger, smoother, and more refreshed. In fact, you probably have friends or family members that get BOTOX, though you may not know it! While many people think of BOTOX as something reserved for patients in their 40s, 50s, and older, BOTOX is actually a beneficial treatment for patients of virtually all ages and can even help to slow the progression of certain signs of facial aging. At SkinSational MedSpa in El Paso, TX, our expert team of providers is proud to help patients achieve their aesthetic goals at every stage of life with advanced BOTOX injections. Learn more about the benefits of BOTOX at any age here, and find out whether you may be a candidate for BOTOX injections.
What does BOTOX do?
BOTOX is a specialized strain of neurotoxin that is injected into muscles for a number of reasons, including:
Reducing underarm sweating
Reducing bladder spasms
Improving/preventing migraines
Rejuvenating the face
When it comes to facial rejuvenation, BOTOX is a fantastic solution for smoothing out lines and wrinkles. More specifically, BOTOX addresses dynamic facial lines and wrinkles, which are caused by repetitive muscle movements and facial expressions. BOTOX facial injections work by temporarily paralyzing the muscle, which smoothes out the overlying lines on the skin's surface. Common concerns that can be improved with BOTOX injections include:
Crow's feet
Frown lines
Smile lines
Forehead lines
Brow wrinkles
11 lines
Lines between the eyebrows (glabellar lines)
What's the best age for BOTOX?
Many men and women first consider BOTOX when they begin to notice visible signs of aging, including forehead lines and Crow's feet, which commonly occur in the late 30s and 40s. However, some patients develop the earliest signs of aging in their 20s or 30s. Additionally, a growing number of patients are seeking BOTOX at an early age to actually delay or reduce age-related lines and wrinkles. This technique, called preventative BOTOX, is popular among patients in their 20s or early 30s. With preventative BOTOX, it may be possible to avoid early lines and wrinkles and stay looking younger for longer.
During your initial consultation for BOTOX in El Paso, one of our qualified and experienced cosmetic injectors will thoroughly evaluate your concerns, discuss your goals, and determine whether BOTOX may be right for you. Oftentimes, a combination of BOTOX plus injectable dermal fillers, such as JUVÉDERM®, can provide the most compelling and natural-looking results.
Get the smooth, natural look you want at any age with BOTOX injections in El Paso, TX
Whether you have obvious forehead lines in your 40s or simply want to get a head start on anti-aging treatments in your 20s, you may be a candidate for BOTOX wrinkle relaxers. To learn more about the possibilities of BOTOX injections for patients of all ages, call SkinSational MedSpa in El Paso, TX to schedule your one-on-one consultation with one of our award-winning providers today. We look forward to helping you love your look and feel more confident than ever with BOTOX!