Get Luscious Lips With JUVÉDERM® Injections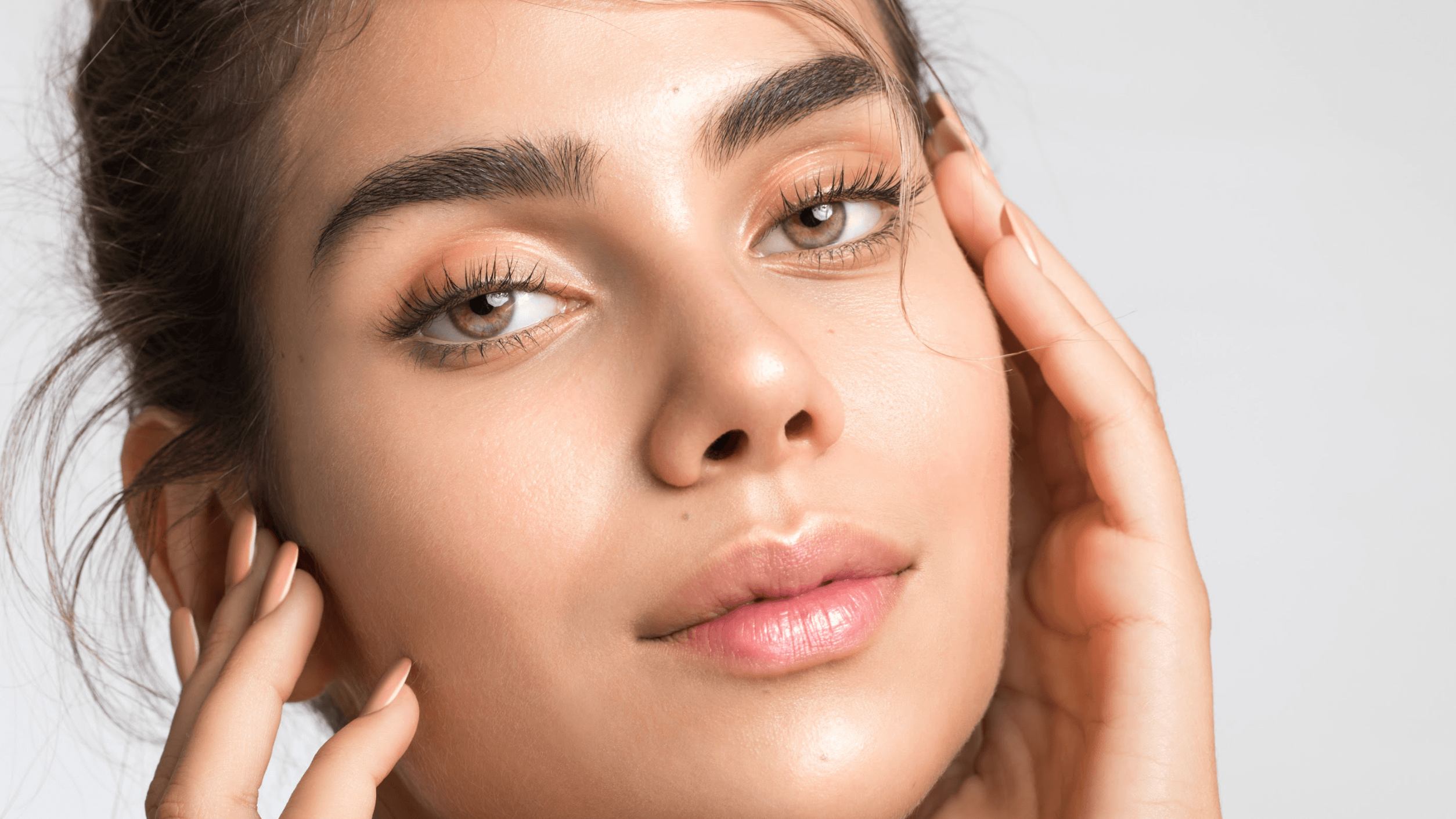 Do you want fuller and more luscious lips? JUVÉDERM injections may be the perfect solution. This advanced dermal filler contains hyaluronic acid – a substance that adds much-needed volume and hydration to the skin. Our professionals at SkinSational MedSpa are proud to offer minimally invasive dermal fillers like JUVÉDERM that create stunning results.
When thin or aging lips are a cause for concern, call a member of our team in El Paso, TX for a cosmetic consultation. We will determine if JUVÉDERM is right for you.
What causes thin lips?
There are many reasons why you may have thin or undesirable lips. Aging causes a drastic reduction in essential elements like collagen and elastin – two proteins that keep our skin plump and hydrated. Factors like hormone changes, smoking, and sun damage also lead to volume loss.
Our lips are especially susceptible to signs of aging because the skin here is a little thinner than elsewhere on our faces and bodies. Hyaluronic acid may provide the fullness needed to create youthful-looking lips once again.
What is hyaluronic acid?
You may have noticed that many over-the-counter beauty products boast hyaluronic acid as an active ingredient. That's because this substance is excellent at adding hydration to the skin. When injected beneath the surface, it can also plump out wrinkles and folds for a youthful look. JUVÉDERM dermal fillers are made with a smooth gel formula that contains hyaluronic acid.
How does JUVÉDERM work?
SkinSational MedSpa administers JUVÉDERM dermal filler into the lips and around the mouth using an ultrafine needle in El Paso, TX. The product often contains lidocaine, a numbing agent that ensures your comfort during the injection process. You may feel a small amount of pressure or a slight stinging sensation as the needle enters your skin, but this feeling is normal.
JUVÉDERM is a filler that can achieve a number of cosmetic goals. Patients especially love this injectable for its ability to add more volume to flat or thin lips. Additional benefits include:
Quick treatment: The entire process takes less than 30 minutes from start to finish. You can even get JUVÉDERM injections during your next lunch break.
Long-lasting results: Dermal fillers last up to one year or longer, depending on your situation. Our team will schedule follow-up appointments as often as necessary.
Minimal side effects: Most patients only experience temporary redness, swelling, and bruising at the injection site after JUVÉDERM. Side effects will subside after several days.
Do JUVÉDERM results look natural?
Absolutely! One of the reasons JUVÉDERM is so popular is because it creates such natural-looking results. It is certainly more natural than options like silicone implants, which leave many patients with an artificial appearance.
JUVÉDERM should last an average of 6 – 12 months based on the amount used and the desired results. SkinSational MedSpa offers touch-up treatments to help you maintain your outcomes long-term.
Create luscious lips
Thin lips are a significant source of insecurity among men and women of all ages. Now, luscious lips are just a phone call away. Reach out to SkinSational MedSpa in El Paso, TX to schedule a consultation and learn about advanced JUVÉDERM injections. We combat common signs of aging with minimally invasive dermal fillers like JUVÉDERM and create outstanding results.