How Can I Ease Swelling After KYBELLA® Injections?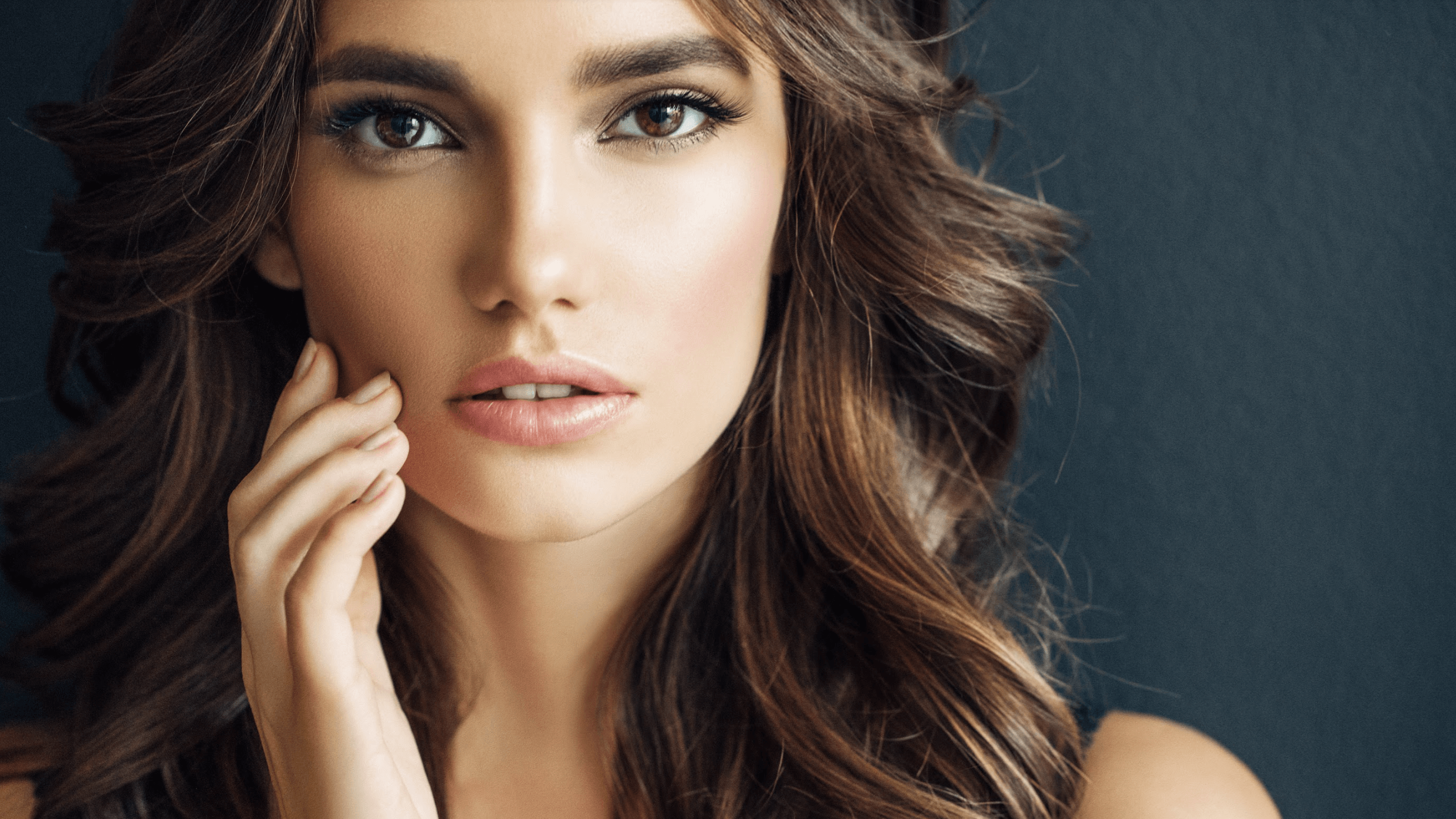 In a perfect world, the results of a cosmetic procedure – like KYBELLA® chin fat injections – would be instant. Like many other treatments, however, KYBELLA injections take several weeks or months to produce visible results. In the meantime, there are also side effects that patients should be aware of and plan for accordingly. At SkinSational MedSpa in El Paso, TX, our expert team of injectors helps patients understand what to expect during and after KYBELLA injections, including what side effects are possible and how to manage them. Keep reading to find answers to your questions about swelling after KYBELLA below.
What is KYBELLA?
KYBELLA is a cosmetic injectable designed to target and destroy stubborn fat cells in the submental area (beneath the chin) and neck. This popular injectable is a fantastic solution for patients who are at a healthy, stable weight and exercise regularly but still struggle with a stubborn double chin or weak jawline.
How are KYBELLA injections performed?
Prior to treatment with KYBELLA, a topical numbing agent can be used to minimize discomfort if desired. Once the skin has been cleansed and prepared, a series of injections will be administered beneath the chin and on the neck. The active ingredient in KYBELLA, synthetic deoxycholic acid (DA), then works to naturally dissolve fat cells. Over time, the dissolved fat cells are absorbed by the body, and patients can enjoy a stunning, slim new neckline.
What are the side effects of KYBELLA?
Almost immediately after KYBELLA injections are given, patients may experience a burning or stinging sensation. This can last for several days. Redness, bruising, tightness, numbness, and tingling are also common side effects of KYBELLA injections, though they typically resolve on their own within a few weeks.
One of the most common and unavoidable things patients can expect after KYBELLA treatment is swelling beneath the chin and on the neck, which is often fairly significant. This may be alarming at first, but rest assured that swelling after KYBELLA is normal and is actually a sign that the injections are working. Patients considering KYBELLA injections should plan accordingly for post-treatment swelling, as it can often last for up to a month, though it is typically at its peak after about two weeks. Because of this, many patients plan to have KYBELLA injections performed during the holidays or when they have an extended period away from work.
How to get rid of swelling after KYBELLA
Swelling under the chin after KYBELLA is impossible to avoid completely, though there are some things you can do to encourage the swelling to subside. These include:
Wearing a supportive or compressive chin strap if recommended by your provider
Using cold compresses
Eating a healthy, low-sodium diet
Sleep on your back with your head elevated
Take Advil or Motrin as directed
Do not touch or rub the neck
While KYBELLA swelling may last for up to 5 – 6 weeks or longer, the vast majority agree that the slim, sexy new neckline they ultimately achieve was well worth the wait.
Slim and trim your double chin with KYBELLA injections in El Paso, TX
If you are tired of wobbly neck fat that makes you look heavier than you actually are, you may be a candidate for KYBELLA injections. For more information on the remarkable transformations that are possible with KYBELLA in El Paso, call SkinSational MedSpa to schedule your private consultation with one of our esteemed cosmetic injectors today.