How Long Do JUVÉDERM® Results Take To Show?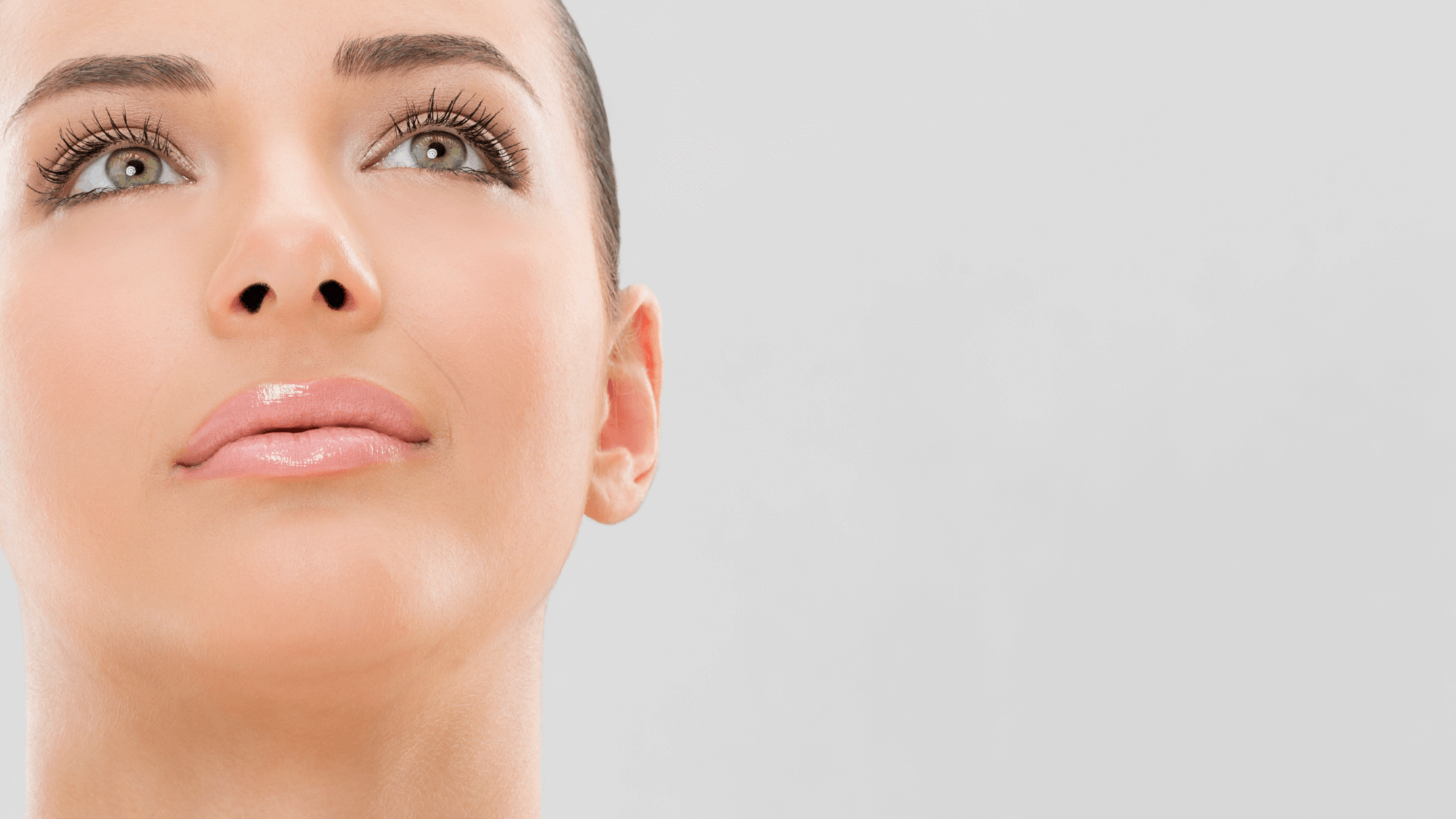 In today's fast-paced world, where instant gratification and convenience are key, many patients consider quick results among the most important features of any cosmetic treatment. When it comes to injectable fillers, these patients will be excited to learn that their results will be visible more or less instantly. Use this helpful information from the knowledgeable team at SkinSational MedSpa in El Paso, TX to better understand what you can expect after JUVÉDERM injections, including when you'll be able to show off your gorgeous new look and how long it will last.
What is JUVÉDERM used for?
JUVÉDERM is a hyaluronic acid (HA) filler that can be used to smooth out deep lines and wrinkles, add volume to certain features, reshape or rebalance the face, and help a patient look younger and more natural overall. Common complaints that can be addressed with JUVÉDERM filler injections include:
Deep lines
Static wrinkles
Nasolabial folds
Hollow cheeks
Facial volume loss
Sunken undereye circles
Setback chin
Asymmetric nose
Thin lips
Does JUVÉDERM work instantly?
Unlike BOTOX® and other injectable wrinkle relaxers, which take up to a week to produce visible results, injectable dermal fillers enhance the patient's look right away. However, patients should expect a mild amount of swelling almost immediately after JUVÉDERM injections. In some cases, bruising may occur as well. The majority of swelling after JUVÉDERM will subside after 2 – 3 days. Once the swelling has fully resolved, which typically takes about 1 – 2 weeks, the final results of JUVÉDERM will be visible.
How long does JUVÉDERM last?
Because everyone's body breaks down JUVÉDERM at varying rates, some patients' results may last longer than others. On average, however, JUVÉDERM in the face and lips lasts about one year before repeat injections may be needed. For patients who may wish to reverse their results before that time, another injectable product – called Hyaluronidase – can be used to dissolve JUVÉDERM.
Do I need BOTOX or JUVÉDERM?
One of the most common questions from patients interested in facial injectables is whether they need fillers or BOTOX. While JUVÉDERM and other facial fillers are designed to add volume and fill in deep lines or folds, BOTOX and other injectable wrinkle relaxers aim to smooth out dynamic lines, which result from repetitive facial expressions. Some of the most common concerns that can be treated with BOTOX include forehead lines, glabellar lines, and Crow's feet. Oftentimes, the most stunning and natural-looking results can be achieved with a combination of dermal fillers and wrinkle relaxers. During your initial consultation for facial injections in El Paso, one of our expert cosmetic injectors will carefully evaluate your face, discuss your concerns and goals, and recommend the most appropriate product or combination of products for you.
Enhance your look and boost your confidence almost instantly with JUVÉDERM injections in El Paso, TX
If you're looking for a way to plump up your pout or fill in facial lines and don't want to wait weeks for your results, you may be a candidate for JUVÉDERM. To learn more about the exciting possibilities of injectable dermal fillers in El Paso, TX, call SkinSational MedSpa to schedule your private consultation with our acclaimed team of aesthetic experts today!