Is It Safe to Get BOTOX® Treatment Without Having Facial Wrinkles?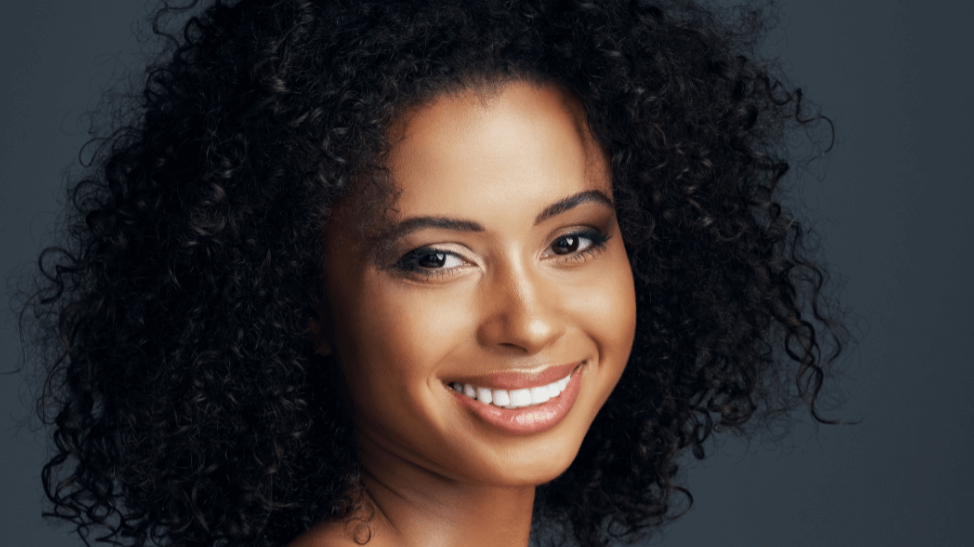 The main reason why people near El Paso undergo BOTOX treatments is to correct their facial wrinkles. By blocking the muscles that trigger the appearance of facial wrinkles, BOTOX produces effective results that create a healthier look.
But you do not require facial wrinkles to receive a BOTOX treatment. Our expert team of aesthetic injectors at SkinSational MedSpa in El Paso, TX can help you with BOTOX injections even if you don't have any facial wrinkles.
What inspires people to receive BOTOX even if they don't have wrinkles?
The reason why so many people undergo BOTOX treatment is that it can provide preventive efforts to maintain their youthful appearances. BOTOX targets various muscles and nerves in the face that cause wrinkles to appear. By disabling those muscles and nerves, the wrinkles cannot form or become deeper.
BOTOX can weaken those muscles to keep them from being as active, thus reducing how well they might create new facial wrinkles. The process helps keep the skin looking great and slows the appearance of the natural aging process.
The BOTOX injection process can work around various parts of the face where wrinkles may appear. Your doctor can determine the suitable spots where the injections can go beforehand to ensure the procedure has the best results possible.
Are the side effects worthwhile?
You may be curious when receiving BOTOX at SkinSational MedSpa in El Paso, TX if there are side effects. The great news is that BOTOX is well-tolerated and easy to manage in most situations.
You may experience some side effects following BOTOX, including pain and swelling around the injection site. Some patients also experience dry eyes or excessive tearing, although that is not common in all situations.
Every person will respond differently to the BOTOX process. You can consult us at SkinSational MedSpa if you have questions about how well it can work for you.
The good news is that there are no known long-term side effects surrounding BOTOX injections. It typically does not produce any significant complications, although a doctor can review your medical history and other factors first to determine the proper dosage and injection sites.
How often will I require BOTOX treatments?
The results from BOTOX injections can last for a few months, on average, and the muscles and nerves will become active once more as the BOTOX wears off.
People who don't have wrinkles but want to use BOTOX could benefit from less frequent injections. An annual injection may be more appropriate than having several in one year. Those who have more visible wrinkles will benefit from more frequent injections.
Ask us for details on how BOTOX injections can help you
You may benefit from BOTOX injections even if you don't have facial wrinkles. You can request our services at SkinSational MedSpa in El Paso, TX to help you look younger. Contact our expert team to learn more about how we can work for you.