Is it Safe to Take Ibuprofen After BOTOX® Injections?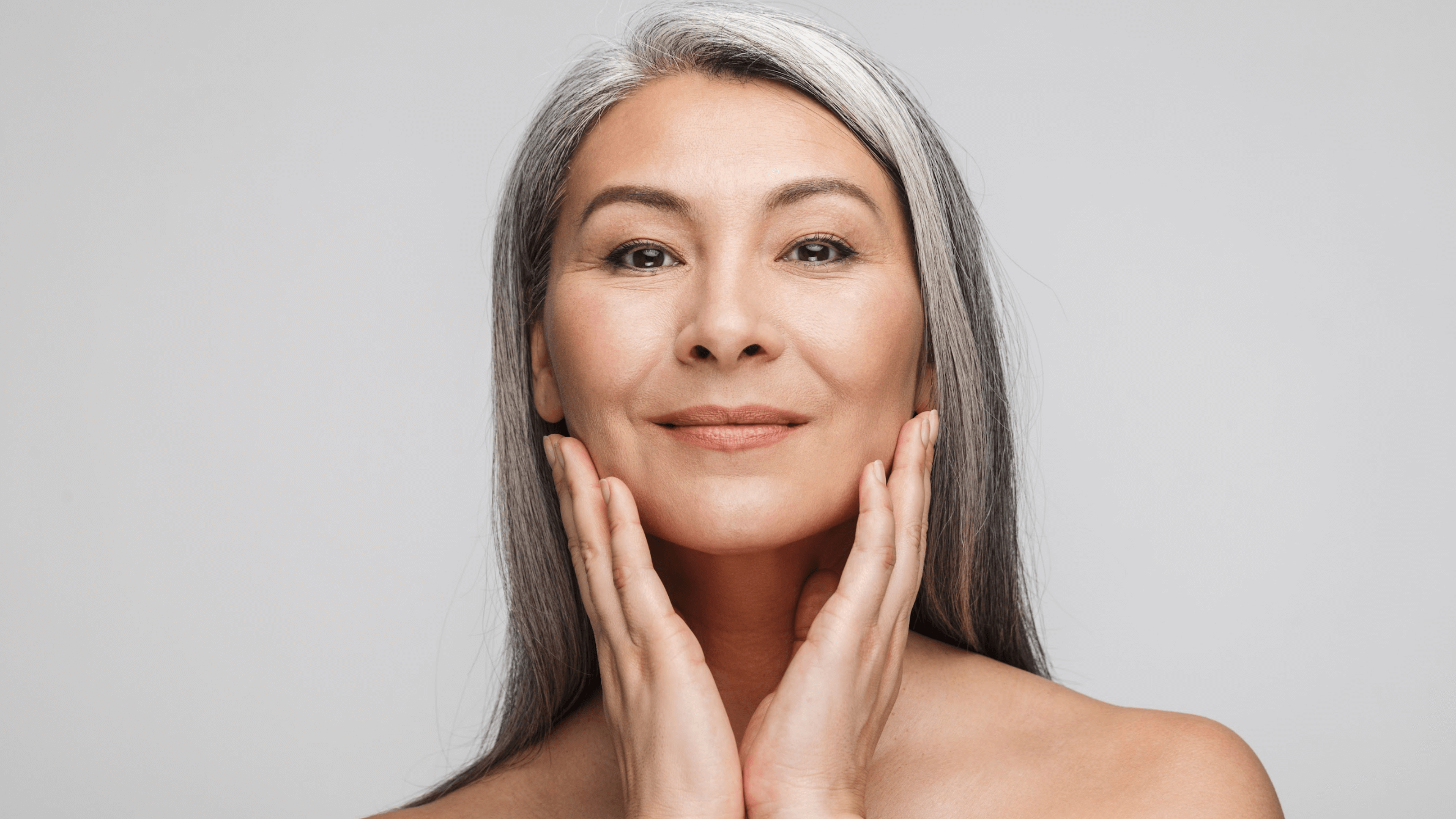 BOTOX injections are well-known for reducing the appearance of Crow's feet, frown lines, and horizontal forehead creases. However, it's important to follow all post-care instructions to ensure the best possible results and avoid complications. This includes avoiding blood thinners like ibuprofen after treatment.
Below, SkinSational MedSpa explores the topic of BOTOX and how to reduce side effects without compromising results. We also provide information about what to expect before and after your injections in El Paso, TX.
What is the injection process like?
BOTOX is recommended for patients who want a refreshed and youthful appearance without invasive surgery. It works by temporarily relaxing the muscles that cause wrinkles. Our cosmetic treatment minimizes existing lines and can even prevent new ones from forming.
The injection process at SkinSational MedSpa is relatively quick and easy. First, our providers clean your skin and mark the areas to be treated. We then administer a series of tiny injections into the selected muscles. The process should not take more than a few minutes.
What happens after the injections?
You may experience noticeable but temporary redness and swelling around the injection sites. BOTOX side effects are normal and should resolve within a few days. The good news is your results should be visible within a week and last for up to four months. Our patients at SkinSational MedSpa report feeling confident and rejuvenated after cosmetic treatment in El Paso, TX.
Avoiding Ibuprofen after BOTOX
SkinSational MedSpa will provide post-care instructions that detail what you can and cannot do after BOTOX treatment. We want to ensure the process is as safe and smooth as possible, so follow these instructions as closely as possible.
You may be tempted to take ibuprofen (such as Advil and Motrin) after BOTOX injections to reduce pain and swelling. However, these medications are blood thinners, which means they tend to increase bleeding and bruising. We recommend avoiding these medications for 24 – 48 hours after treatment. If you have questions about post-care instructions and which drugs are safe to take, do not hesitate to ask our providers.
How to relieve side effects from BOTOX
There are several ways to minimize BOTOX side effects safely without the need for ibuprofen:
Avoid pressing down on the injection sites: Do not massage or press on your skin. This can cause the toxin to spread and may result in complications.
Apply ice: A cool pack can reduce any discomfort associated with swelling. Do not apply ice for more than a few minutes at a time, and make sure to wrap it in a clean, soft cloth.
Avoid heat: Excess heat (e.g., saunas, steam rooms, hot showers) can increase swelling and make inflammation worse.
Sleep with an elevated head: Try sleeping with your head on two or more pillows. This allows blood to drain away from your face.
Avoid alcohol: Alcohol can also thin your blood and increase the possibility of bleeding and bruising. We recommend avoiding alcoholic beverages for at least 24 hours after BOTOX injections.
Recover safely from BOTOX
BOTOX side effects may have you reaching for ibuprofen, but avoiding blood thinners is best after your cosmetic treatment. SkinSational MedSpa can explain the best ways to reduce side effects and maintain great results. To learn more about what to do before and after BOTOX injections in El Paso, TX, contact us today. We look forward to helping you achieve your aesthetic goals through BOTOX.