Three Common Areas of the Face to Restore Volume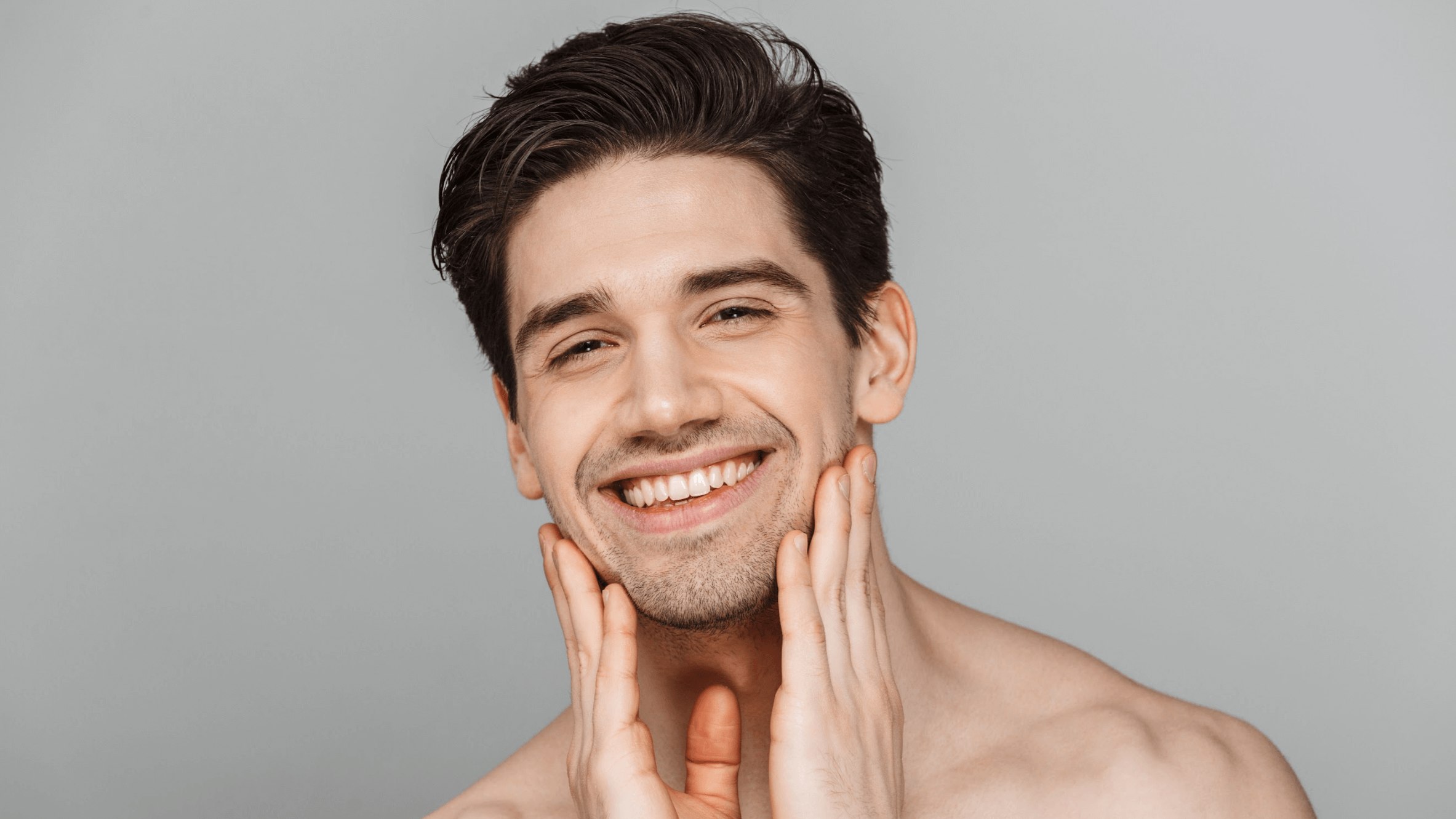 As many of us age, it's common to experience volume loss in the face. Our cheeks, undereyes, and temples lose that youthful plumpness while leaving behind a hollowed, sunken look. At SkinSational MedSpa, located in El Paso, TX, our expert team of aesthetic injectors offers our patients facial fat transfer treatments. Using your own fat cells through outpatient surgical techniques, we can help you restore facial volume and regain that youthful, vibrant glow.
What is a facial fat transfer?
During a facial fat transfer, liposuction technology is used to remove fat from specific donor sites of the body. This typically includes areas with a higher number of fat cells, including the buttocks, thighs, and abdomen. The fat is then transferred to treatment areas of the face to add volume that's been lost with age. At SkinSational MedSpa, our team of aesthetic injectors is pleased to work with you to achieve your personal goals to improve your facial complexion.
What are the benefits of a facial fat transfer?
Unlike dermal fillers, a facial fat transfer uses the patient's own fat cells, which are injected into the desired treatment areas. This means that the cells are less likely to be rejected or cause an adverse medical reaction. A facial fat transfer adds volume to specific areas of the face while helping patients attain a natural, youthful look. Additional benefits include diminishing fine lines, wrinkles, smile lines, and Crow's feet.
What are three common areas of the face that can be treated with a fat transfer?
Three common treatment areas for a facial fat transfer are the cheeks, the undereyes, and the temples. Injections can also be made in other areas, such as the lips, brows, forehead, and jawline. Each facial fat transfer treatment is customized to meet each patient's needs and cosmetic goals.
Am I a good candidate for a facial fat transfer?
Ideal candidates for a facial fat transfer include patients who want to add volume to their faces without extensive, invasive cosmetic surgery. Patients should have realistic expectations about treatment results and their personal goals to improve their complexions. Our expert team will also perform initial examinations and collect personal histories to ascertain if the patient is a safe candidate for facial fat transfer treatments.
What is a facial fat transfer procedure like?
Facial fat transfer treatments are completed in the comforts of one of our private treatment rooms at SkinSational MedSpa. Both donor and treatment sites are sanitized and numbed with local anesthesia. Using liposuction technology, small amounts of fat are removed from the donor site and purified. Once the fat cell sample is ready, it's injected into the desired treatment areas of the face. Once treatment is completed, patients are free to return home the same day.
Is there a recovery period?
Patients can expect some swelling, bruising, and tenderness after a facial fat transfer session, which subsides after a few days. For the most part, patients will take the first week off to rest and recover. Our expert team provides patients with recovery instructions to optimize healing, including avoiding certain activities, such as:
Strenuous or vigorous exercise

Massaging or placing tension on the face

Using pain medications not approved by our team

Participating in a sedentary activity that reduces blood circulation
How long do facial fat transfer results last?
In some cases, facial fat transfer results can last for several years. However, facial fat transfer results do not halt the natural effects of aging. Patients should expect results to slightly diminish over time.
How to learn more about facial fat transfer treatments
If you would like to know more about what a facial fat transfer can do for you, contact our team at SkinSational MedSpa located in El Paso, TX and schedule an appointment today. We would be honored to be a part of your cosmetic journey.