What Areas Of The Face Can Be Treated With JUVÉDERM®?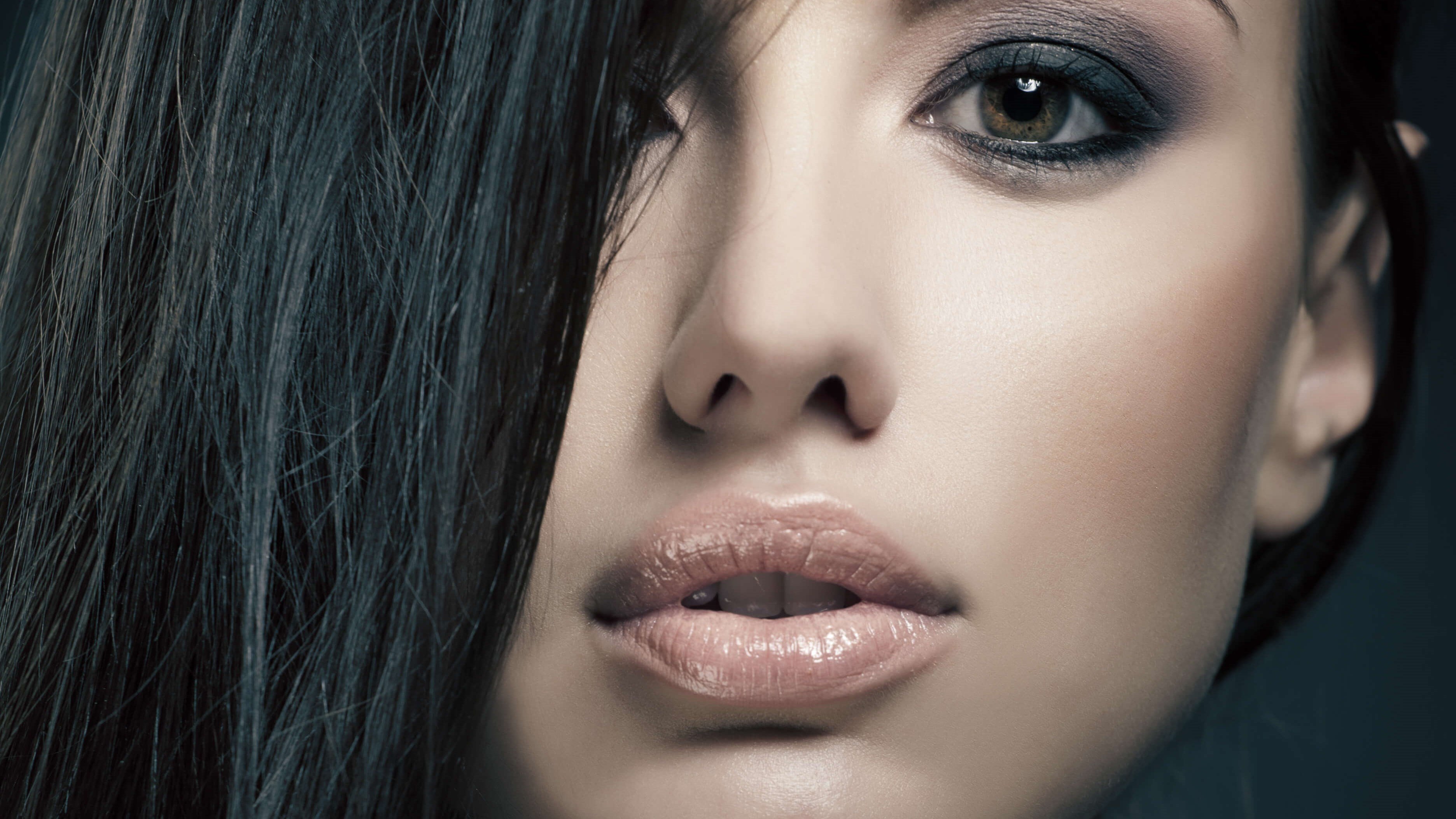 By now, most of us know someone who uses injectable dermal fillers to stay looking younger and smoother. You may even use them yourself! Even so, many men and women aren't aware of the full range of cosmetic improvements that can be made with injectable dermal fillers, such as JUVÉDERM. At SkinSational MedSpa in El Paso, TX, our expert team of aesthetic injectors is dedicated to helping patients look and feel their best with the most advanced and effective treatments and procedures available today, including injectable dermal fillers. Review the information below to gain a better understanding of the comprehensive list of facial concerns that can be dramatically improved – and even reversed – with JUVÉDERM injections.
What does JUVÉDERM do?
JUVÉDERM is a widely popular hyaluronic acid (HA) filler that can be injected into the face to enhance certain features, reduce signs of facial aging, and make other improvements to a person's overall look.
Who needs fillers?
Virtually anyone can benefit from dermal filler injections, but they are most popular among men and women who desire a nonsurgical solution for restoring a more youthful look. If you have begun to notice a loss of facial volume, deep lines and wrinkles, or deflated features, you may be a candidate for JUVÉDERM injections.
Where can JUVÉDERM be used?
Dermal fillers offer patients the opportunity to enhance features across virtually the entire face. In addition to smoothing out static lines and wrinkles, JUVÉDERM can be used to improve the shape of the nose, strengthen a weak jawline, and more. Some of the most common concerns that can be addressed with JUVÉDERM fillers include:
Static wrinkles
Deep lines
Facial folds
Marionette lines
Nasolabial folds
Set-back chin
Weak jawline
Asymmetric nose
Undesirable nose shape
Sunken cheeks
Hollow circles under the eyes
Naturally thin lips
Deflated lips due to age
During your initial consultation for JUVÉDERM in El Paso, TX, one of our knowledgeable and experienced cosmetic injectors will listen closely to your concerns and goals, examine your face, evaluate your signs of aging, and determine whether you may benefit from dermal fillers.
Do I need fillers or BOTOX®?
One of the most frequently asked questions when it comes to cosmetic injections is whether a patient needs fillers or wrinkle relaxers. The answer will vary from patient to patient based on their particular concerns, symptoms, goals, and other factors. In general, patients who hope to reduce the appearance of dynamic lines and wrinkles – such as brow lines or Crow's feet – are better suited to injectable wrinkle relaxers, while fillers are most fitting for patients who wish to restore lost volume, smooth static lines, or plump up flat features. In a great deal of cases, a combination of injectable dermal fillers and wrinkle relaxers, like JUVÉDERM plus BOTOX, can provide the most complete, natural-looking, and longest-lasting results.
Transform your look and feel more confident with cosmetic injectables in El Paso, TX
We all want to look and feel our best without having to incur the cost, downtime, and inconvenience of invasive plastic surgery. If you are looking for a nonsurgical solution for facial rejuvenation that can help enhance nearly every feature on your face, injectable dermal fillers may be right for you. To learn more about the benefits of JUVÉDERM, call SkinSational MedSpa in El Paso, TX to schedule your consultation for cosmetic injections with one of our award-winning providers today.