What Can I Eat After KYBELLA® Injections?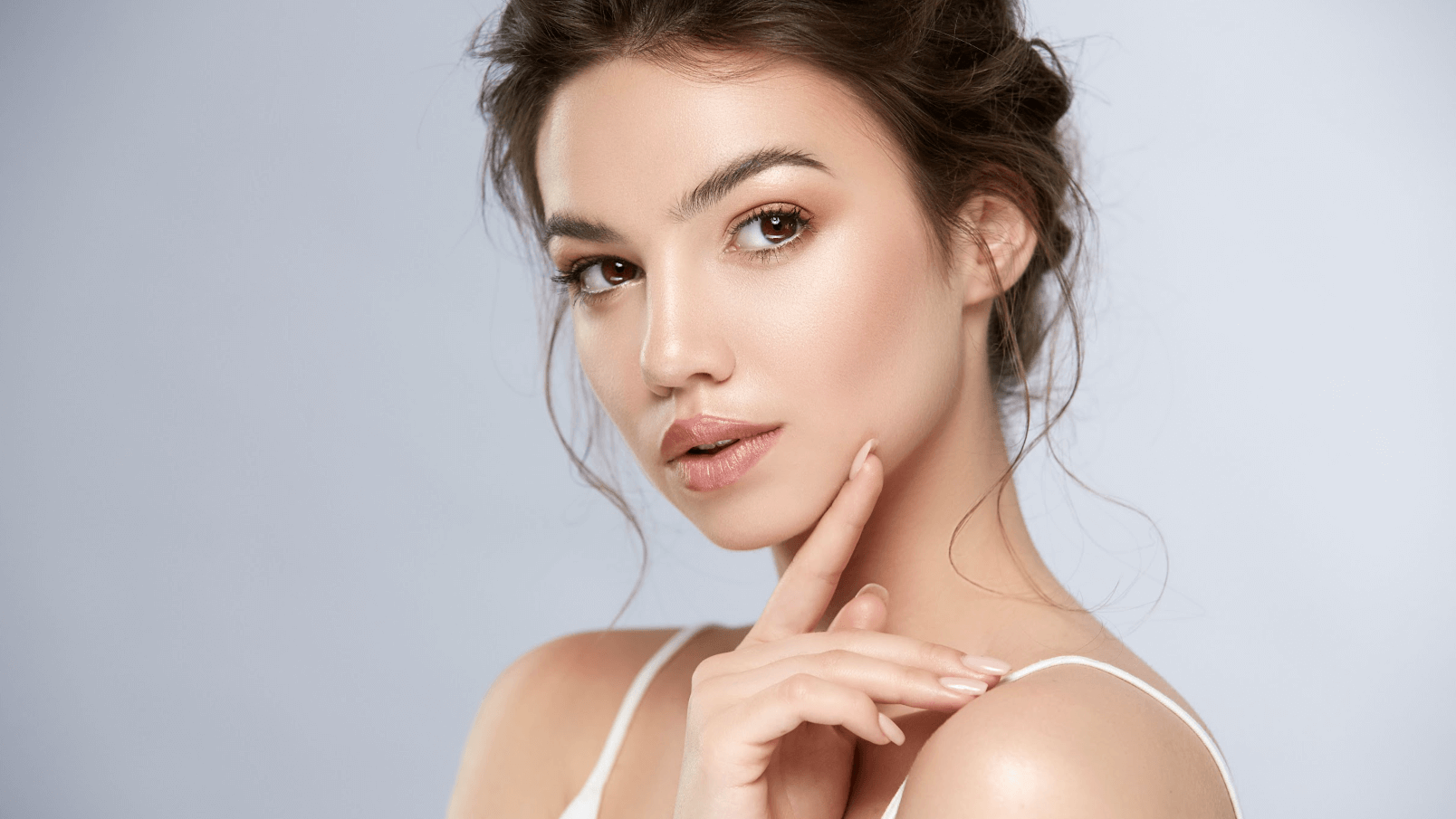 Are you considering KYBELLA injections to reduce the appearance of a double chin? This popular procedure targets small fatty deposits to create a naturally slimmer and smoother-looking jawline.
Depending on the amount of product used and your pain tolerance, it may be uncomfortable to eat shortly after treatment. Our experienced healthcare providers at SkinSational MedSpa can provide detailed instructions about what you can eat and when.
Below, we discuss why you should follow specific guidelines after undergoing KYBELLA treatment in El Paso, TX. We hope to provide comprehensive information and resources so you can make an informed decision about your care.
What does KYBELLA do?
A double chin is caused by excess fat that accumulates in the upper neck area. Even if you are not overweight, factors like age and genetics can cause this stubborn fat. Many people feel self-conscious about their neckline and do not know how to tackle the issue. Even diet and exercise are not enough to diminish chin fat.
KYBELLA is a safe and nonsurgical solution that contours the chin for noticeable results. This procedure damages fat cells before they are slowly removed from the body. Results are long-lasting and create a more youthful look without an invasive procedure like liposuction.
What happens during a KYBELLA appointment?
SkinSational MedSpa begins KYBELLA treatment by numbing the area to reduce any discomfort. Injections are then administered several times in key areas beneath the chin. Our process takes about 15 – 20 minutes and requires minimal downtime. Some people require one KYBELLA session in El Paso, TX, while others require multiple treatments for optimal results. The process can be repeated until all of the excess chin fat has been targeted.
What to expect during KYBELLA recovery
Temporary bruising and swelling can occur for 2 – 3 days following KYBELLA injections but is not severe in most cases. Most people use ice packs to reduce discomfort. Keep your head elevated and avoid strenuous activities to prevent further swelling and inflammation.
Results from KYBELLA show gradually over several weeks, depending on the amount of product used and how many treatments are needed. Our patients are proud of their appearances and love showing off their results.
What should I eat after KYBELLA?
Since KYBELLA injections cause some discomfort under the chin area, SkinSational MedSpa recommends avoiding crunchy or solid foods after treatment. We suggest consuming cold or frozen items like smoothies, yogurt, or ice cream until these sensations have healed. Soft foods like soup, oatmeal, and mashed potatoes are also ideal.
Inform our staff if you experience concerns, like severe swelling and trouble swallowing, or if your symptoms persist for more than a few days. After 24 hours, you can slowly transition back to a normal diet. Our team can provide detailed instructions and ensure you understand how to make the most of your newly contoured neckline.
No more chin fat; try KYBELLA
A double chin can make people feel uncertain about their appearance. KYBELLA injections provide a slimmer jawline that looks natural and elegant. If you have questions about fat reduction or what to expect after undergoing treatment, call SkinSational MedSpa to speak with a trained specialist in El Paso, TX. Our team can provide individualized attention and ensure you receive the best results.