Will I See JUVÉDERM® Results Immediately?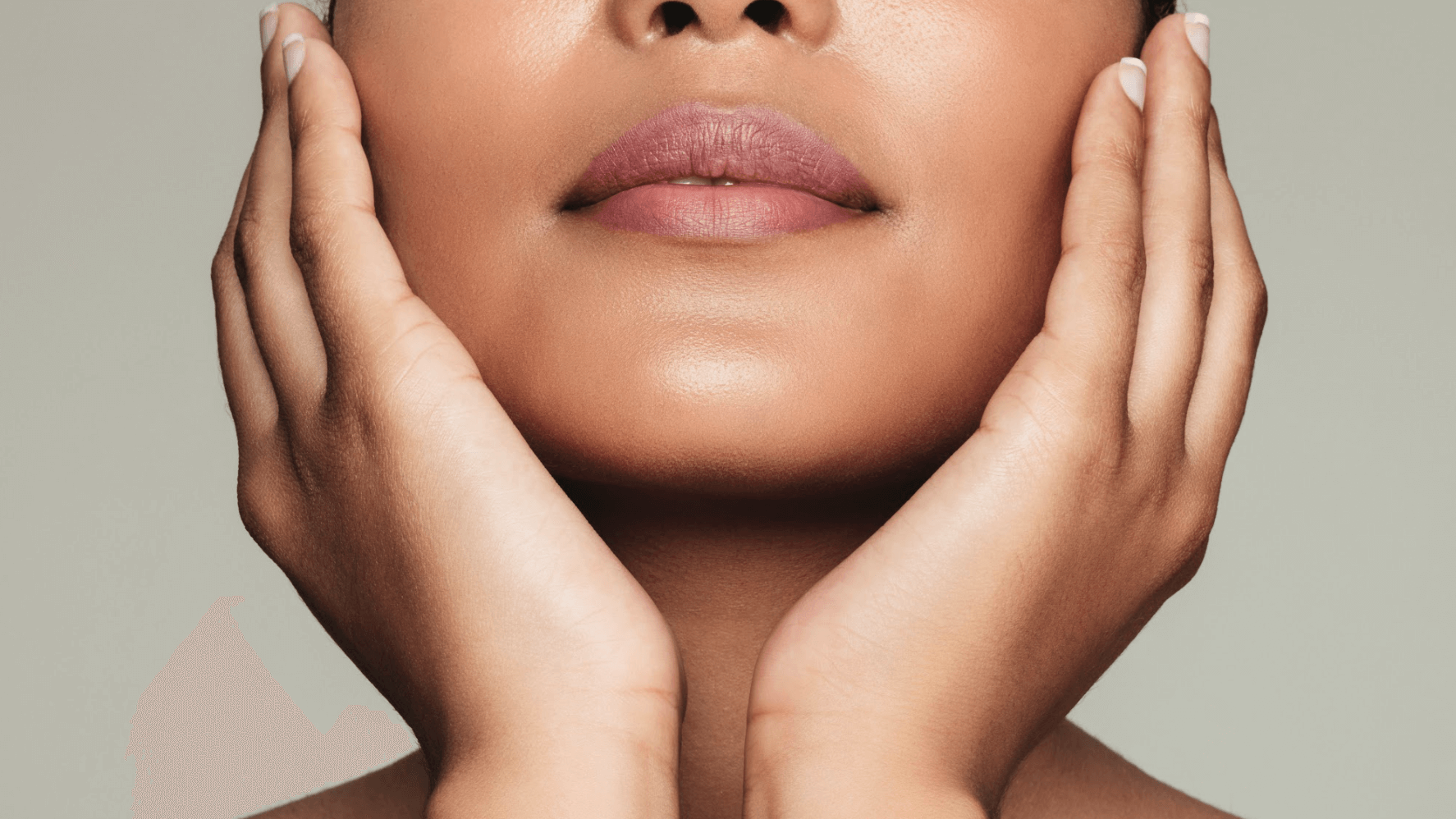 The JUVÉDERM® family of fillers can treat many different areas of the face, restoring volume that is lost from aging, smoothing out wrinkles, and giving clients a more streamlined profile.
At SkinSational MedSpa in El Paso, TX, our expert team of aesthetic injectors can help you maximize your results for the best outcomes possible. Keep reading to find out how long it takes to see results after receiving JUVÉDERM fillers.
How does JUVÉDERM work to restore youthful volume?
JUVÉDERM is a dermal filler whose main ingredient is hyaluronic acid (HA). HA injections are a common way of restoring volume to various areas of the face and plumping up features.
JUVÉDERM is typically used to:
Treat age-related volume loss in the face

Plump the lips, cheeks, and chin

Give a more defined profile by sculpting the chin

Smooth out facial wrinkles

Fill in nasolabial folds

Fill in the area under the eyes
Unless you're allergic to the ingredients (including HA or Gram-positive bacterial proteins), or lidocaine or have a history of scarring, bleeding, bruising easily, or hyperpigmentation on the face, JUVÉDERM is a safe and common procedure for enhancing features. SkinSational MedSpa can give you more information about if JUVÉDERM is the right filler for you.
How long does it take for JUVÉDERM injections to work?
Most patients see plumping results right away.
While you can resume your normal activities right away, you may experience some swelling. It's not until this swelling subsides in 2 – 3 days that you'll begin to see the results of JUVÉDERM. The HA needs time to settle as your body adjusts, so patients need to wait 1 – 2 weeks to see the full results of treatment.
One of the crucial ways to ensure you get optimal results after JUVÉDERM fillers is to follow the aftercare instructions given to you by your experienced injector at SkinSational MedSpa.
What is recovery like after JUVÉDERM injections?
The first 24 hours after getting fillers are critical to healing properly and getting good results. During that time, patients will be asked to refrain from actions that can irritate the skin, disrupt the placement of the filler, and interfere with their body's natural healing response, including:
Smoking

Drinking alcohol

Picking at or scratching the injections sites

Engaging in vigorous exercise that dramatically increases blood flow

Sun exposure

Applying makeup to the treatment areas

Leaning on or otherwise putting pressure on the treatment areas

Taking NSAID pain relievers
Lightly applying cold compresses to the face and keeping the head elevated to reduce excessive blood flow to the face are recommended for a faster recovery.
How long does JUVÉDERM last?
Unlike most wrinkle relaxers and other fillers, JUVÉDERM can last up to a year. In time, your body naturally breaks down the hyaluronic acid. After that, you'll need follow-up injections to maintain facial fullness and smooth out lines and wrinkles.
Restore volume with JUVÉDERM in El Paso, TX
If you're looking for fast and long-lasting results for sunken facial features, thin lips, lines and wrinkles, or the overall loss of volume in your face, JUVÉDERM may be an excellent option for you.
The first step is to schedule a consultation with one of the expert medical injectors at SkinSational MedSpa in El Paso, TX.