Will KYBELLA® Permanently Remove Excess Fat Under My Chin?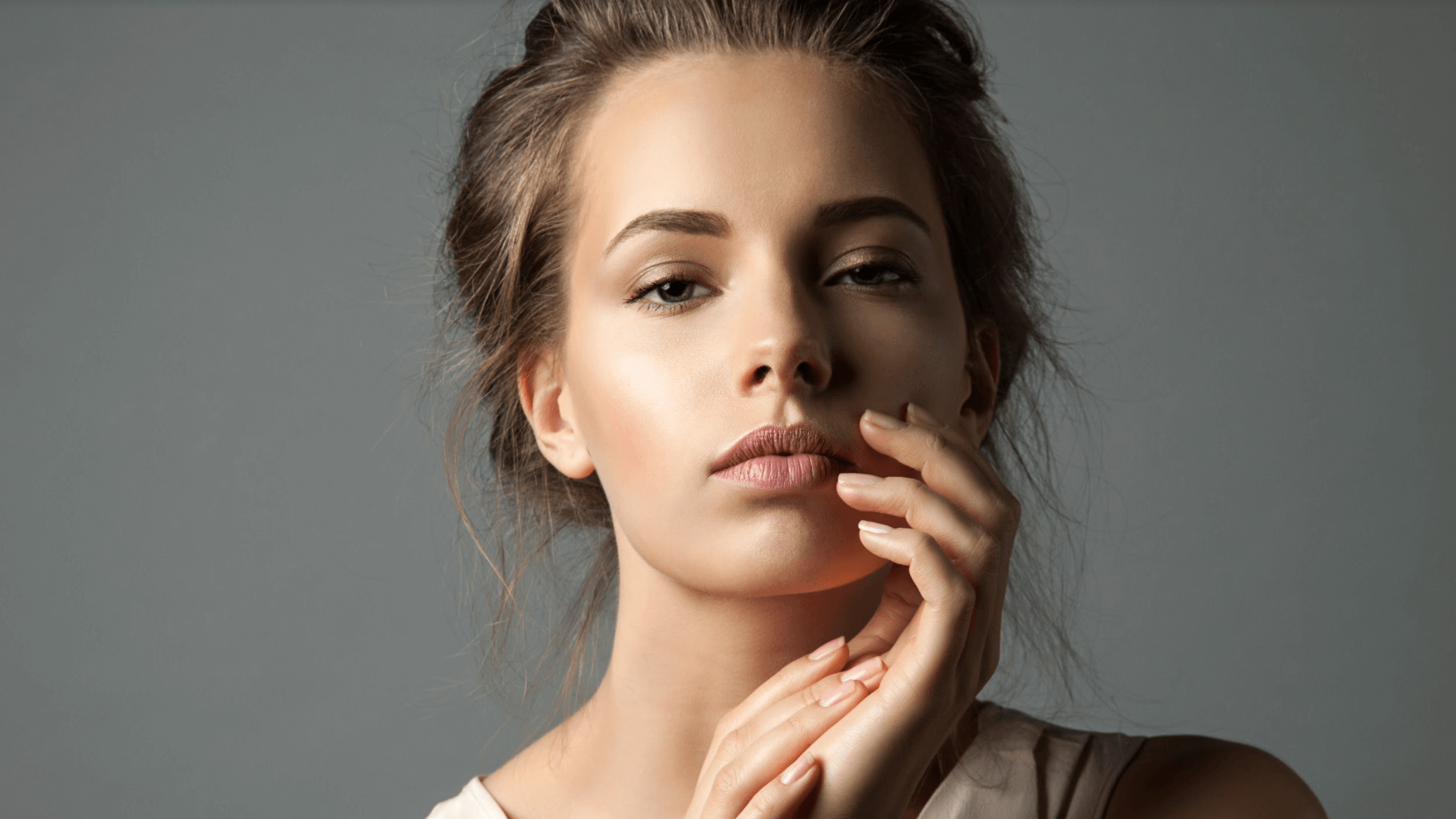 You've tried everything to get rid of the pesky fat under your chin. Sometimes, cutting calories and exercising more simply isn't enough to address a double chin. If you want a defined jawline, the providers at SkinSational MedSpa offer KYBELLA injections in El Paso, TX. KYBELLA is nonsurgical solution that reduces fullness in the chin area and can increase your confidence in your appearance.
While KYBELLA can't be considered a permanent treatment, it is a long-lasting way to dissolve chin fat, so it doesn't return. See how we help you achieve the slimmer look you've always wanted by scheduling a KYBELLA assessment today.
What's KYBELLA?
It's normal to have some unwanted fat beneath the chin, also known as a double chin. It could be the result of natural aging, genetics, or weight gain. When traditional weight loss methods don't solve this frustrating problem, many people turn to KYBELLA.
KYBELLA uses injections to remove excess chin fat and enhance the jawline. It's safe, effective, and made from a synthetic version of deoxycholic acid, a substance found in our bodies. Injections dissolve and absorb fat cells, preventing the area from storing additional fat or growing in size.
Am I a candidate for KYBELLA?
KYBELLA is nonsurgical, but our providers at SkinSational MedSpa will recommend it only if they feel you are a good candidate. Patients should be at a stable weight while having realistic expectations about their KYBELLA results. Our clinic is proud to treat patients of all needs and backgrounds in El Paso, TX. KYBELLA is not recommended for pregnant or nursing women at this time.
How does KYBELLA treatment work?
The professionals at SkinSational MedSpa will choose a treatment plan that's best for your needs and cosmetic goals, but the KYBELLA process generally involves these steps:
Your provider administers a numbing agent and several small KYBELLA injections into the upper neck area.

KYBELLA causes the fat cells to dissolve and shrink over time, leaving behind a more defined jawline and neck.

Some patients receive several treatments spaced 3 – 4 weeks apart for optimal KYBELLA results, but we can recommend a timeline for you.
What about KYBELLA results?
Patients should expect minor redness and swelling at the injection sites almost immediately after KYBELLA. This is temporary and a normal part of the healing process. After treatment, your chin and jawline will appear more defined and sculpted. Of course, this is a gradual process, with your slimmer outcomes appearing over time.
As we mentioned, KYBELLA injections are not a permanent solution for fullness under the chin. While the targeted fat cells cannot return, the remaining fat cells can still grow through significant weight gain. We suggest maintaining a healthy and stable weight to discourage the development of existing fat cells.
No more double chin
KYBELLA is a revolutionary treatment for your double chin. These cosmetic injections can reduce the excess chin fat that makes you feel embarrassed or self-conscious about your appearance. Our aesthetic professionals at SkinSational MedSpa hope this has given you enough information to make a decision about whether KYBELLA is right for you. Contact us today in El Paso, TX to get started. We show how easy it can be to get rid of pesky fat!