Will KYBELLA® Treat My Double Chin?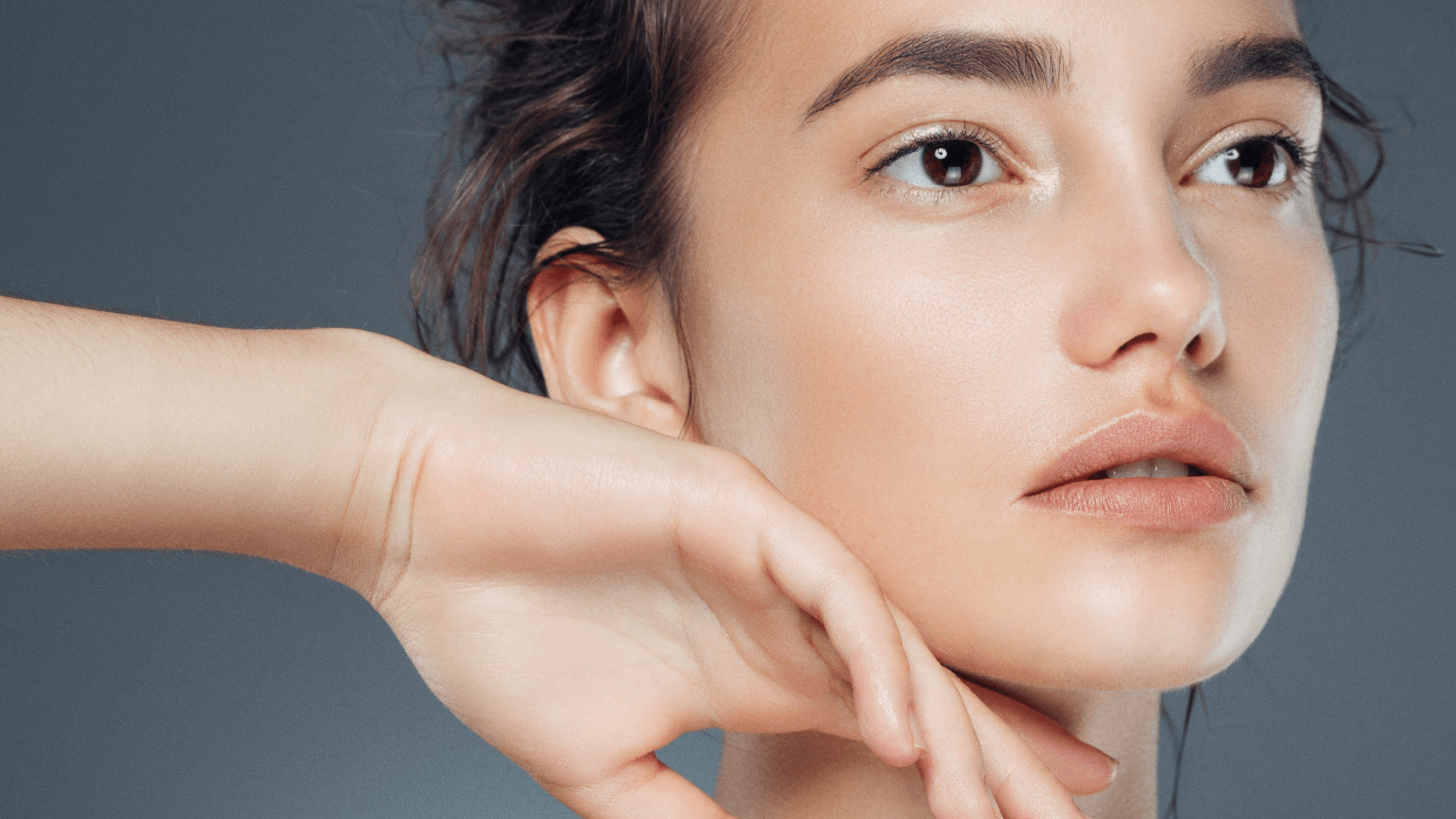 Whether it is caused by genetics, aging, or changes in weight, a double chin can be a distracting issue that can impact your self-esteem. A double chin can ruin your defined profile and make your skin look weak or weary. The great news is that you can treat your double chin with KYBELLA, a unique solution that helps destroy fat cells under your chin.
KYBELLA, a deoxycholic acid injection, is a unique double chin treatment from Allergan Aesthetics. Our expert team of aesthetic injectors at SkinSational MedSpa in El Paso, TX are proud to offer KYBELLA as an option for your double chin.
Understanding how KYBELLA works
KYBELLA works best at reducing the submental fat that appears under the chin. The treatment is useful for people who struggle to get rid of their double chins, including those who go through a thorough diet and exercise routine.
KYBELLA uses deoxycholic acid, a molecule that helps break down and absorb dietary fat. It is injected into the fat under the chin to destroy the fat cells that cause the double chin to appear.
The fat cells will disappear as the deoxycholic acid works, keeping the fullness under your chin from being as visible. The cells will no longer collect further fat or store existing fat.
The deoxycholic acid enters the tissue through a series of injections. The injections will enter multiple positions around the chin. The process takes about 20 minutes to complete on average. The number of injections you will require will vary over your desired results and your current situation. You can ask our experts at SkinSational MedSpa in El Paso, TX for details on what specifics are necessary for your treatment needs.
You will require anywhere from 3 – 6 treatments on average for the best results. Each treatment session will be spread apart by one month.
Is KYBELLA a safe procedure?
You will be amazed at how well KYBELLA can help you reduce your double chin, and it is a safe treatment for most people. The most common side effects of KYBELLA are bruising, swelling, and numbness under the chin. The effects will last for a few days, on average, although it should be easy to get back to your regular routine following treatment.
Some patients may experience difficulty swallowing or a nerve injury to the jaw. Be sure to tell your SkinSational MedSpa professional if you've had prior surgery in the area or have any medical conditions in or near the region. Your doctor can help you review the best possible treatment for your needs.
Learn more about how KYBELLA injections can help reduce your double chin
Your double chin can be annoying and hard to look at, but you may be able to remove it with KYBELLA. The procedure is an outstanding alternative to a more invasive and harder-to-manage liposuction process. Our experts at SkinSational MedSpa in El Paso, TX want you to learn more about how KYBELLA works and how you can improve your appearance with this treatment option. Contact us to learn more about how this practice can work for you today.