Will Laying Down After BOTOX® Injections Ruin my Results?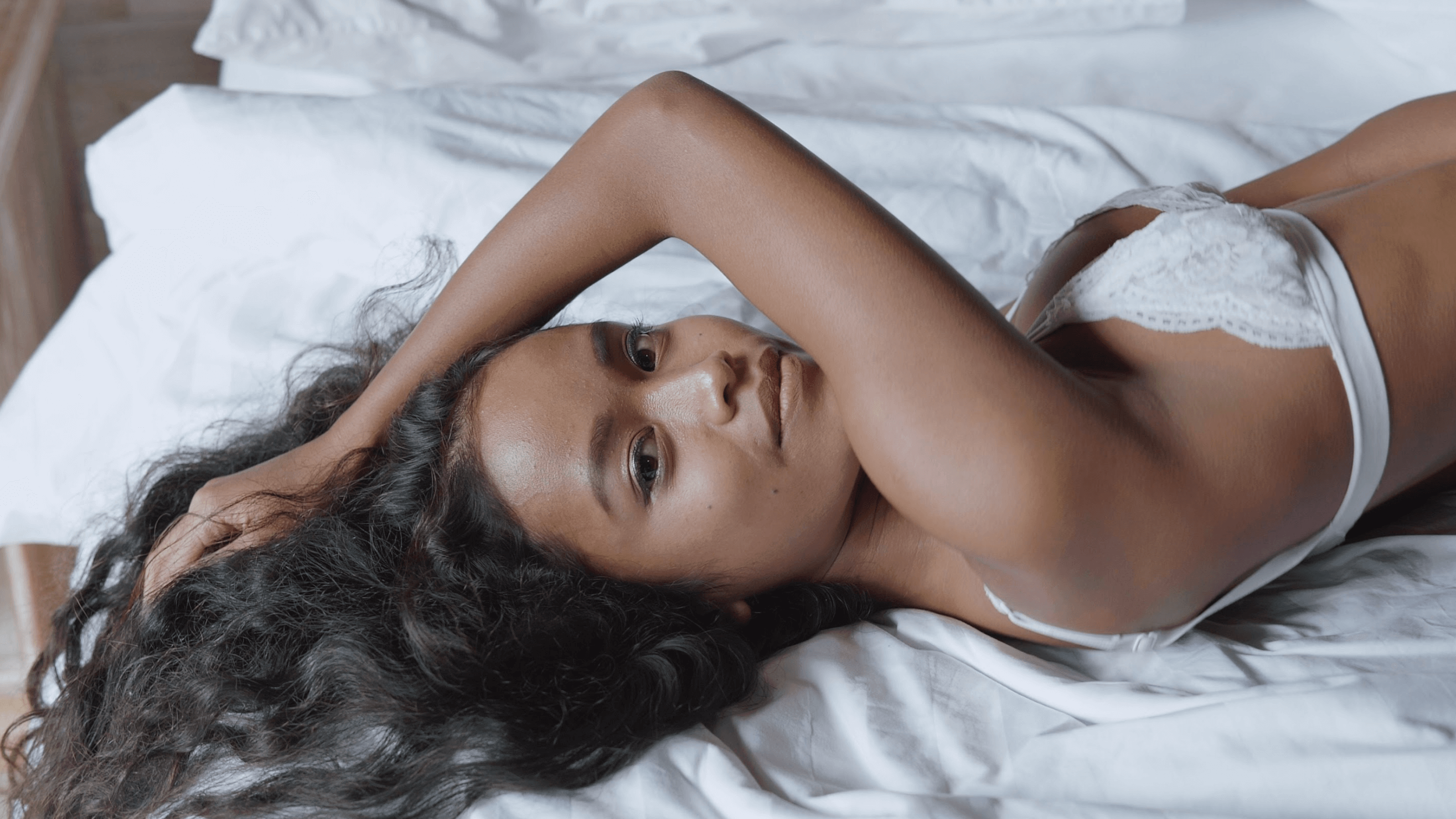 BOTOX is known to improve moderate to severe wrinkles in noticeable areas that make you feel self-conscious. While there is little aftercare required after BOTOX injections, it's important to follow all post-treatment instructions provided by SkinSational MedSpa. Our guidelines may include avoiding laying down for at least four hours after your appointment to avoid potential issues and ensure long-lasting outcomes.
Below, our skin rejuvenation team explores the benefits of wrinkle relaxers and why laying down is generally discouraged after treatment. We also offer a few tips on maximizing your BOTOX results in El Paso, TX. Schedule a consultation to start your BOTOX journey.
Where is BOTOX used?
BOTOX is commonly used around the forehead, eyes, and mouth – where wrinkles and creases are likely to occur from years of making facial expressions. Treatment temporarily paralyzes the underlying muscles to smooth out the overlying skin. SkinSational MedSpa can recommend one or more treatment areas for BOTOX injections based on your age and cosmetic goals.
Wrinkle relaxers are popular because they are minimally invasive and require no incisions or plastic surgery. SkinSational MedSpa uses a tiny needle to deliver BOTOX injections for the smallest amount of discomfort possible.
What are the side effects of BOTOX?
Skin rejuvenation doesn't come without minor risks and side effects. The good news is BOTOX side effects are temporary and should resolve on their own with proper aftercare at home.
Common side effects of BOTOX include temporary swelling and bruising around the treatment site. SkinSational MedSpa asks patients to avoid blood-thinning medications like ibuprofen and aspirin to prevent unwanted inflammation and keep themselves comfortable.
Can I lay down after BOTOX?
BOTOX patients should not lay down for at least four hours after BOTOX injections. This is because lying down can push the wrinkle relaxer to spread beyond the treatment area, causing unintended side effects.
Instead, patients should remain upright, so BOTOX takes effect in only the treated muscles. You should also avoid massaging or rubbing the injection sites for a short period. Patients at SkinSational MedSpa will likely experience results from BOTOX 48 – 72 hours after their initial treatment in El Paso, TX.
How to make the most out of wrinkle relaxers
There are other ways to make the most of your cosmetic injections at home. Here are a few tips to get started:
Use ice: Swelling and bruising are normal side effects but can cause some discomfort. Carefully hold a cool compress on the treatment area for ten minutes at a time. Keep the compress covered with a clean cloth to avoid irritating the skin.
Avoid wearing makeup: Makeup and other cosmetics can irritate the skin and cause additional swelling. Avoid wearing makeup almost immediately after BOTOX injections, so the skin has time to heal.
Sleep slightly elevated: Sleep with an extra pillow to keep your head elevated after treatment. This will help reduce any swelling around the injection sites.
Safe and successful BOTOX results
BOTOX aftercare is easy when working with the right team. SkinSational MedSpa has years of experience helping patients achieve their cosmetic goals through safe and minimally invasive solutions. Call our El Paso, TX office to learn about wrinkle relaxers and schedule your first skin rejuvenation appointment. We are passionate about providing the highest quality of care, including comprehensive aftercare instructions that are tailored to each individual.