Will Years of BOTOX® Injections Give me Saggy Facial Skin?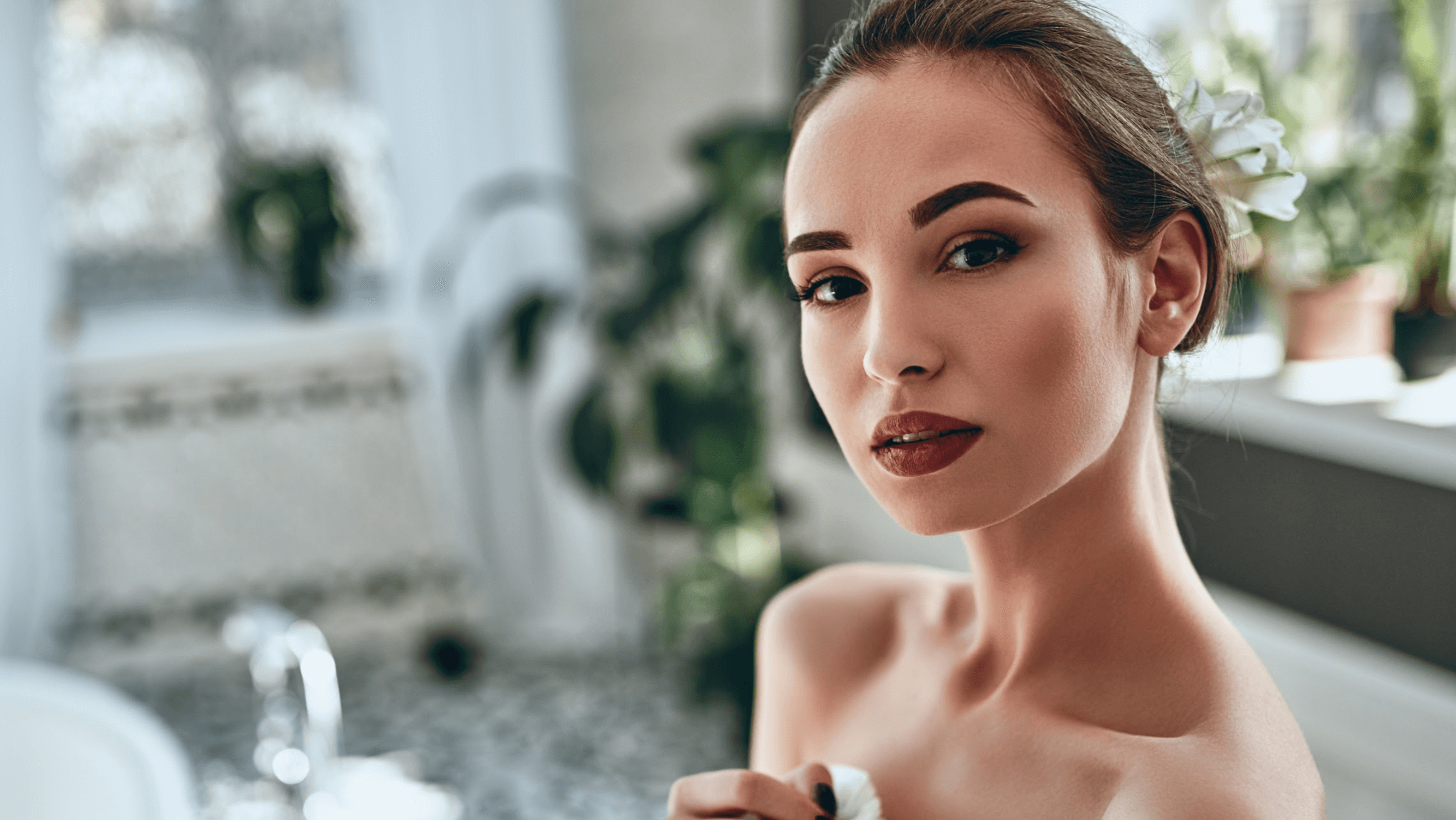 BOTOX injections are a popular way to achieve a more youthful look without undergoing surgery. However, many people are concerned that the repeated use of wrinkle relaxers will cause saggy facial skin. The great news is that this is not the case.
Below, the trained specialists at SkinSational MedSpa explore the possible effects of BOTOX injections on facial skin and tips on maintaining a youthful appearance long-term. We are proud to offer comprehensive anti-aging services in El Paso, TX.
How does BOTOX reduce wrinkles?
BOTOX is a special neurotoxin that blocks the nerve signals from the brain that cause muscles to contract. When these muscles are relaxed, the skin becomes less wrinkled. Wrinkle relaxers are most known for reducing bothersome lines, like Crow's feet and horizontal creases across the forehead. Additional benefits of BOTOX include:
Softer, smoother skin

Improved skin elasticity

A more youthful look overall
Are there any risks associated with BOTOX?
Like any anti-aging procedure, there are some risks associated with BOTOX injections. However, these risks are minimal and usually only occur when the wrong muscles are targeted, or too much BOTOX is used. Our aesthetic team at SkinSational MedSpa is highly trained in the art of BOTOX and takes every precaution to ensure your safety.
Some common but temporary side effects of BOTOX include bruising, swelling, and redness. These usually resolve within a few days and can be resolved with a cool compress in the treatment area.
How long do BOTOX results last?
BOTOX injections are temporary, and the results will begin to wear off after 3 – 4 months. However, you can maintain your outcomes by coming in for regular touch-ups. Many of our patients opt for BOTOX several times a year to keep their skin smooth and virtually wrinkle-free.
The number of BOTOX sessions needed does vary from person to person. Individuals enjoy personalized treatment plans that meet their specific needs and budget.
Does prolonged use of BOTOX cause saggy facial skin?
Some people are concerned that the repeated use of wrinkle relaxers will cause their skin to sag. This is not the case at all. In fact, using BOTOX regularly can help prevent saggy facial skin. When muscles are constantly contracting, they can weaken and pull on the skin, causing a drooping appearance. By relaxing these muscles, BOTOX can help to keep the skin firm for as long as treatment is continued.
What happens during a BOTOX consultation?
Our team at SkinSational MedSpa would be happy to meet with you for a consultation if you are considering wrinkle relaxers. During this meeting, we assess your skin and discuss how many BOTOX injections are needed. We also provide advice on how to prepare for treatment and what to expect afterward.
Smooth out your facial skin
Saggy facial skin does not need to be an issue when you consider BOTOX injections. The skilled professionals at SkinSational MedSpa can help you achieve a youthful look with few side effects and very little downtime. Call for an anti-aging appointment in El Paso, TX. We can help you achieve the beautiful skin you deserve.